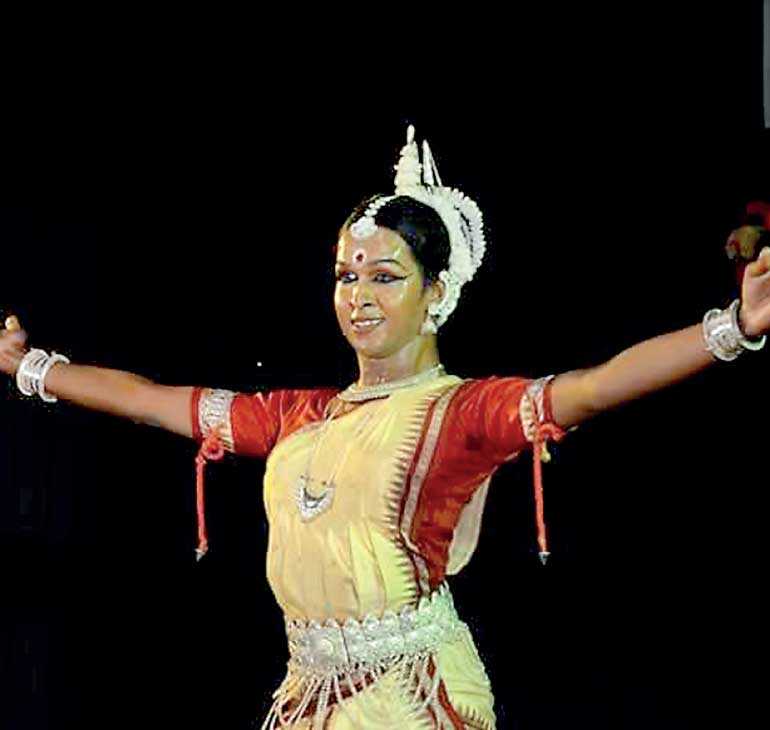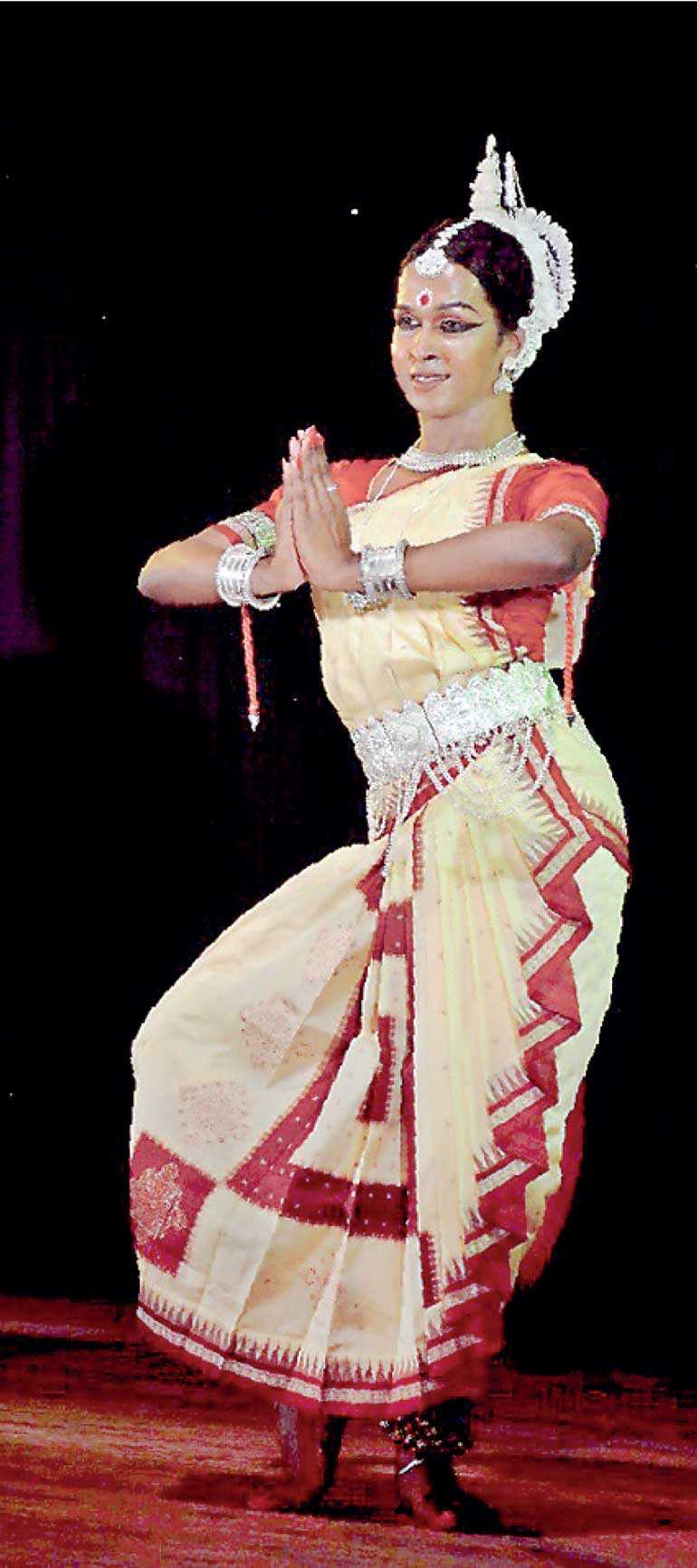 Indian Cultural Centre, Colombo will be organising an Odissi dance recital by ICCR Scholar Buddhi Edirisinghe on 20 April at 6:30 p.m. at Indian Cultural Centre auditorium located at 16/2 Gregory's Road, Colombo 7.

Buddhi Edirisinghe is an out-standing young performer who has mastered classical dances of both India and Sri Lanka. Buddhi started her Kandyan dance training at the Chitrasena School of dance at a very tender age under the tutelage gurus Vajira Chitrasena, Upeka Chitrasena and Anjalika Chitrasena and also learned low country dance under guru J.D. Gunathunga at the same dance school. She is also a well-trained Kandyan drummer under the able guidance of Guru Jayawardana Amarasinghe and Guru K.N.S. Atugoda.Buddhi availed scholarship from Indian Council of Cultural Relations, Government of India to learn Odissi dance at Rabindra Bharati University, Kolkata and got a Bachelor's degree. She continued her rigorous training in Odissi under eminent Gurus such as Guru Aloka Kanungo and Guru Sujata Mohapatra. She has been awarded "Kamarupa Award" for odissi dance by the government of Assam, India and "Odissi Jyoti", by the Naveen Kalakar, Orissa.

She has proven her versatility by performing and conducting lecture demonstrations in many places in India and Sri Lanka.

She has performed in several prestigious dance festivals in India such as Konark Festival, Uday Shankar Festival, Naveen Kalakar, Odisssi Guinness World Records, Rabindra Nrityotsav, Hydeabad and many more.

All are cordially invited. For further details please contact the Indian Cultural Centre on telephone no: 2684698 and Email: iccrcolombo2@gmail.com.