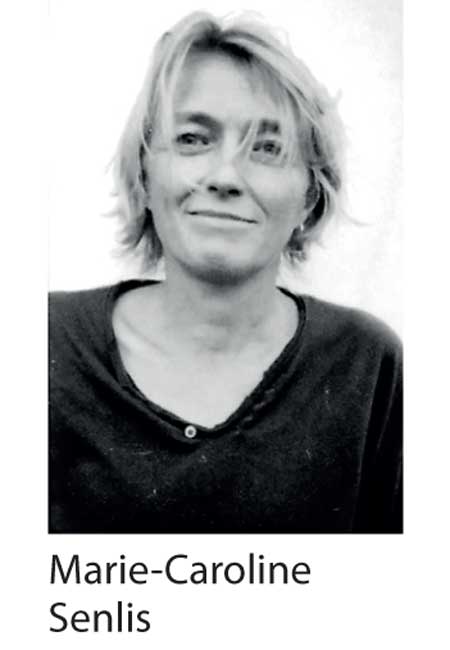 The photo exhibition BLOOM by the French photographer Marie-Caroline Senlis will be held at the Fort Printers located in the historic Galle Fort from 25 to 31 January 2018. Entrance free and the French photographer, Marie Caroline Senlis will be present at the exhibition from Thursday to Sunday to explain her work to the viewers.

Behind the artist inspiration, there is Chinese painting and its spring flowers, and also the former colour photographs, which were black and white photos painted with colour inks. These painted photos were in vogue in Asia for a long time.

In Sri Lanka, vegetation is dense, very green. In the middle of all these greens, another colour occasionally springs, flower or fruit.

The artist took this approach of painted photography that she already used in an Indian set of portraits. She uses her skill with silver halide photography, watercolour painting, Chinese calligraphy, for a special Lankan collection: 'Bloom'. Immersing herself in the spirit of each tree, she gives them a new life, with this poetic and elegant collection of pictures.