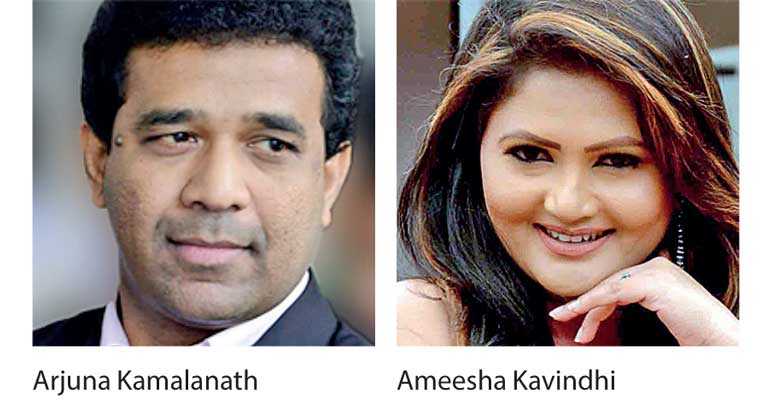 Well known film producer and director of MPI Film Circuit, Dr. Arosha Fernando said that the seasoned film actor, director and producer Arjuna Kamalanath has been appointed as the Joint Managing Director of the MPI Film Circuit after the recent acquisition of some of the shares of the company backed by one of the largest finance corporates in the country.

"As part of this new investment, popular film actress Ameesha Kavindhi, former senior officer of the National Film Corporation and EAP Film Circuit K. Wimaladasa and two others were too appointed to the board further strengthening the MPI Film Circuit," Dr. Arosha further added.

Sunil T. Fernando who is currently operating as the other Joint Managing Director of the company and Tissa Nagodawithana as a Director will remain as it is.

MPI film circuit has a total of 34 film theatres including both Sinhala centres and Tamil centres spread across the country including North and East. It's one of the largest film circuits in Sri Lanka after the state owned Rithma film circuit which comes under the National Film Corporation having 57 theatres.