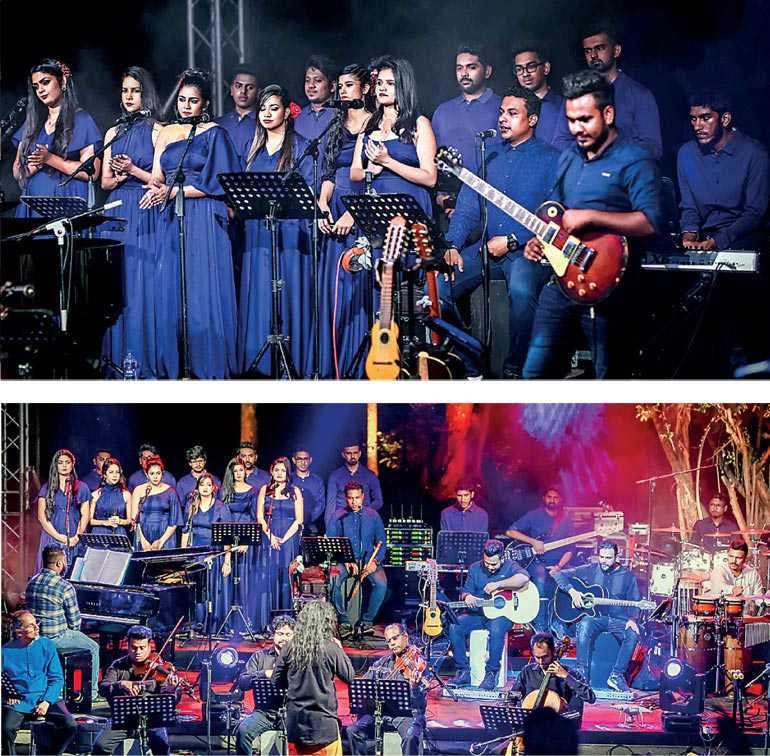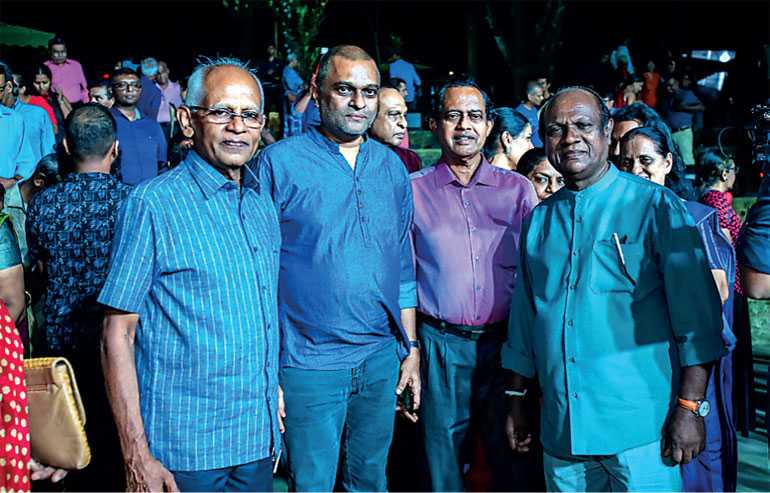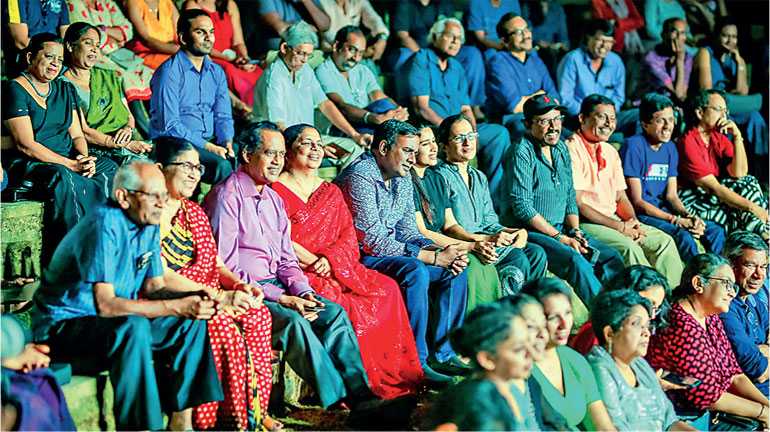 The Sri Lanka Technological Campus (SLTC) launched the School of Music with a thought provoking performance by renowned musician Nadeeka Guruge. The outdoor concert titled 'Voyage of Rhythm' was held at the SLTC Padukka recently.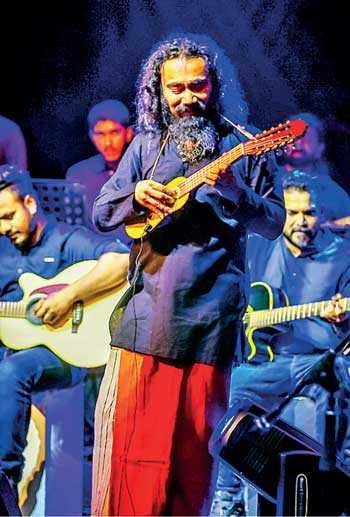 The event was narrated by Saman Athaudahetti who is also known as a lyricist and author. He cleverly introduced each genre of music and the accompanying performances with depth and took the audiences on a musical journey.

Nadeeka Guruge sang, conducted, performed and kept the audience captivated with his inimitable style and selection of music.

The SLTC School of Music will fill the void for future generations to understand and learn the finer art of Sri Lanka's lyrical nuances and master the finer points of traditional music.