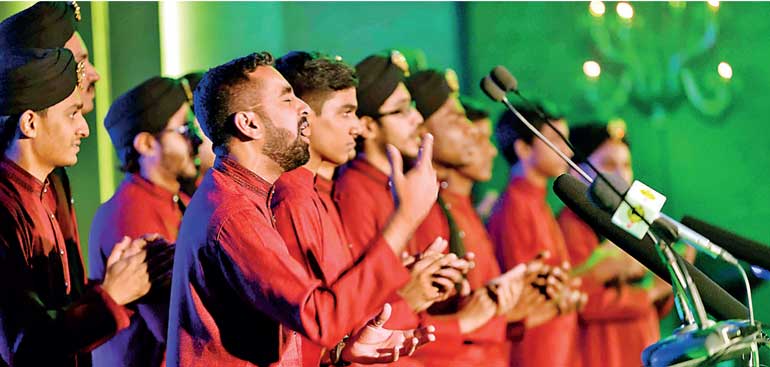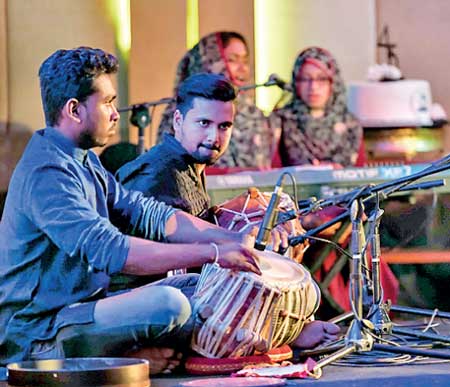 Aswatuna, Sri Lanka's first Muslim musical ensemble will perform a rendition of Muslim mystical music from across the globe on Sunday, 28 January at the Russian Cultural Center from 7:30 onwards.

Although lost in the public narrative, Islam and the Muslim world posses a rich musical and artistic heritage spanning over a millennia. From the Hejazi desert during the time of the Prophet to Bagdhad, Damascus and Istanbul and thereafter to South Asia – Islam and art has been integrally intertwined. The manifestation of the art form through music, is experienced in Baiths, Naatha, Gazals, Nasheeths and Qawwalis among many other choral and instrumental musical forms.

The coming together of these young Sri Lankans will certainly take you on a spiritual and artistic journey, which will be relished. Tickets are available at Bakes By Bella Alfred House Gardens Colombo 3 and at Roccos Pizza, Nawala or call Shameen on 0772117758 or Aflal on 0773060466 for reservations.