Mobitel is proud to be the Official Communication Partner for the highly anticipated show, 'The Clairvoyants' presented by Cinnamon Life, featuring the world-renowned magician and mentalist duo, Amélie van Tass and Thommy Ten, who are the world champions of mindreading and will present a fantastic new world of mentalism and unique illusions to its audience in Sri Lanka.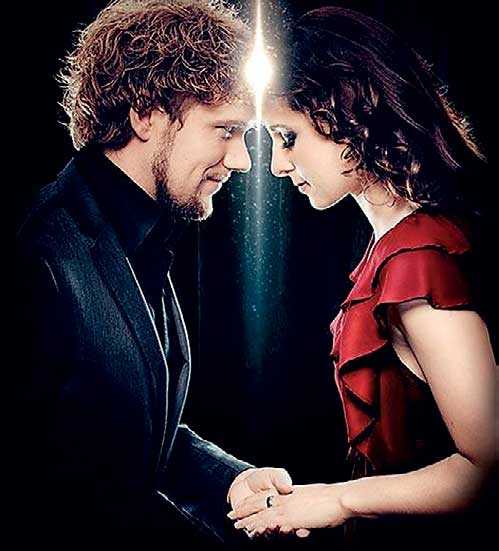 The Clairvoyants will take place on 4 April at the Nelum Pokuna Rajapaksa Theatre. As Sri Lanka's National Mobile Service Provider, Mobitel regularly supports prominent arts and cultural events in the country.

The Clairvoyants have earned a number of eminent awards, titles and nominations to their name. In 2015, Amélie and Thommy were named 'German Champions of Mentalism', 'Magicians of the Year' and 'World Champions of Mentalism' – a prize that hadn't been awarded in 30 years.

The duo received worldwide acclaim in 2016, when they became the runners-up of America's Got Talent (AGT) Season 11. They were also named 'Stage Magicians of the Year' in 2016, and were nominated for the same title in 2017.

Recently, the Clairvoyants made a grand appearance at AGT: The Champions, an epic showdown of talent between the best and finest acts from Got Talent shows across the world. Their shows have sold out around the world, and the Austrian duo have left audiences mesmerised and puzzled by their novel tricks and illusions.

The Clairvoyants will be presented by Cinnamon Life. Tickets for The Clairvoyants show available now at the Cinnamon Box Office counter at Cinnamon Lakeside Colombo and on www.cinnamonboxoffice.com.