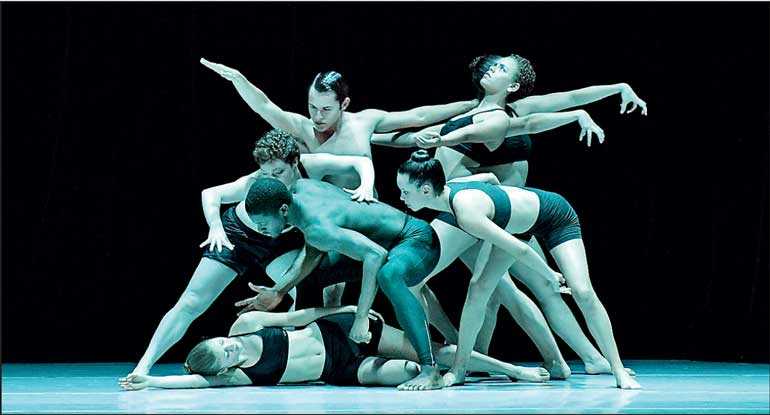 ---
Mesh Dance Theatre, the sister company of Mesh Academy of Dance, will be producing 'Pluralism' on 5 and 6 April at Park Street Stables with Bakamuna as their official design partner.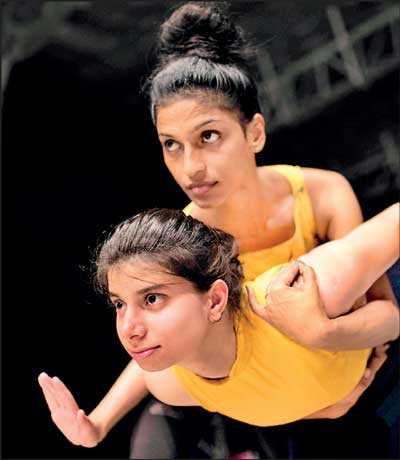 Choreographed and directed by Umeshi Rajeendra with original music by Natasha Senanayake and many other artists, Pluralism, will reflect language of diversity, dialogue and collaboration, give and take, criticism and self-criticism, thereby actively crossing lines of difference. The production will also be an immersive world of sensorial movement of disorientation which will be fun, weird, and fresh. Through the dancer's powerful exposure and at times emotional and mental connection with the audience, the performance is bound to make the audience co-creators.

"Pluralism will be an intimate experience that addresses viewpoints that will hopefully challenge the way people think. Therefore, it was important for us to work with a designer who not only understands our vision, but one who also values movement. We are excited to have Bakamuna on board as our design partner to help create a visual concept that supports this," said Umeshi who is also the founder and artistic director or Mesh Academy of Dance and Mesh Dance Theatre.

Bakamuna, a venture powered by MTI Consulting, is led by Chief Bakamuna/CEO Rochelle Bibile who uses mixed media to create original concepts and illustrations. Their designs are inspired by nature, culture, elements of music and movement.

In creating a visual concept for Pluralism, Bakamuna was inspired by the themes of the production as well as the movement of the dancers. Using such inspiration, Bakamuna tells a visual story with the use of geometric shapes and interlocking planes.

"Bakamuna is thrilled to be partnering with Mesh Dance Theatre on this production. We have been inspired by the dancers themselves and their passion for this amazing form of art. In order to visually capture their idea of pluralism, we mainly worked with elements of cubism, shapes and forms to translate their concept in to a visual message to be shared with the audience prior to the production," said Bakamuna Chief Bakamuna/CEO Rochelle Bibile.

Tickets for Pluralism are available at taktikbook.lk and Café Kumbuk (10-3 p.m.) and tickets are priced at Rs. 1,000, Rs. 2,000 and Rs. 3,000. Proceeds in part to aid the dancers in their training internationally and in part to Room to Read, a leading non-profit focused on girls' education and children's literacy.