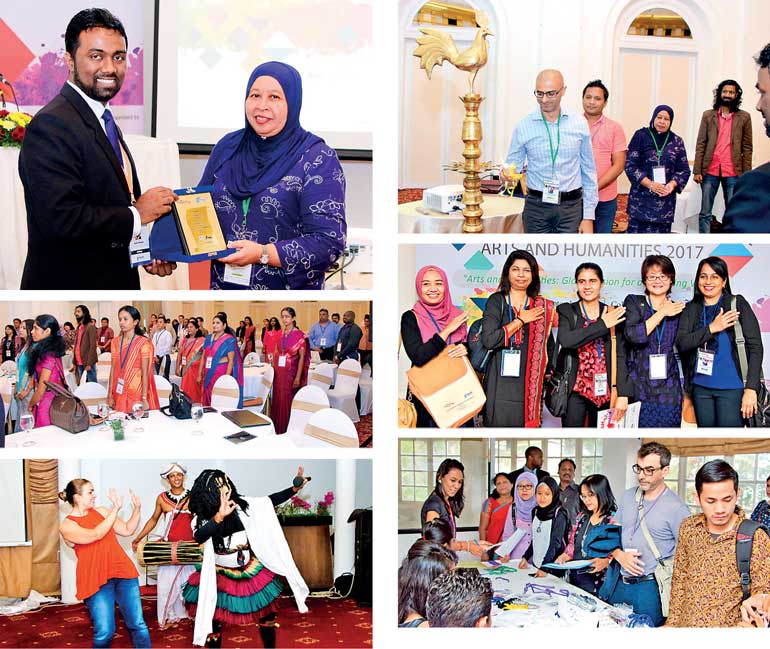 The International Institute of Knowledge Management (TIIKM) has organised the 4th International Conference on Arts and Humanities 2017 (ICOAH 2017) during 21-22 September, at Taj Samudra Hotel, Colombo with a participation in excess of 100 local and foreign delegates representing from more than 25 countries all around the world.

The ICOAH 2017 was chaired by Dr. Eldad Tsabary from Electroacoustic Studies – Music Department, Director – Concordia Laptop Orchestra, Concordia University, Montreal, Canada and Prof. Stephen De Giulio from Mexico State University (NMSU), United States. The keynote forum was represented by Prof. Dr. Tengku Sepora Tengku Mahadi from Literacies and Translation, School of Languages, Universiti Sains Malaysia on the topic 'Translation and its Relevance as a Tool For Sensitizing Culture and Thought in the Reader', and Dr. Eldad Tsabary on the topic 'The Arts as a Testing Ground for Democratic Education: The Internal and External Workings of Learning through Making Art'. The School of Languages, Literacies and Translation, Universiti Sains Malaysia became the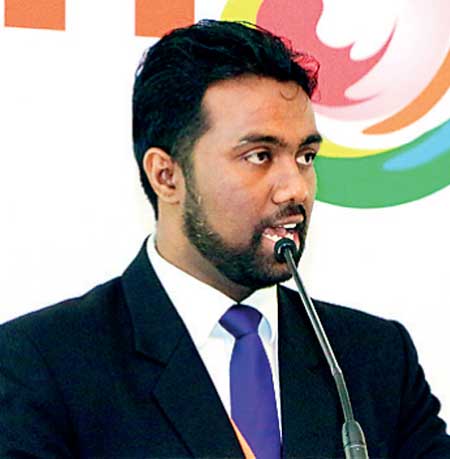 hosting partner while Concordia University, Montreal – Canada gave their support as Academic Partner of ICOAH 2017.

The conference is organised under the theme 'Arts and Humanities: Global Vision for a Changing World' a topic that requires special focus and attention and a platform to be addressed. ICOAH 2017 is believed to be that focal point that will produce a stage for topics such as Art in Society, Visual Arts, Performing Arts, Humanities and many more to be discussed.

This has been a valuable occurrence for all the stake holders including academics, practitioners, industry experts, policy makers and researchers, in field of Arts and Humanities. The opportunity that they got from networking, knowledge sharing and engaging with world renowned professionals in field of Arts and Humanities will be beneficial to clear up the blanked cornerstones of their career.

The research and presenters had engaged in Q and A session with the audience of the conference and the participants not only got the opportunity to listen to world class speakers during the conference, but also they got the opportunity to share their knowledge at the technical sessions. In addition to these, there were some other special features in the conference as Networking Dinner, one to one discussion times, awarding ceremony, etc.

For more details regarding registration and participation for the conference please refer to the ICOAH 2017 website link http://fineartsconference.com/ or contact Aadhavan on 0755408371 for more information.