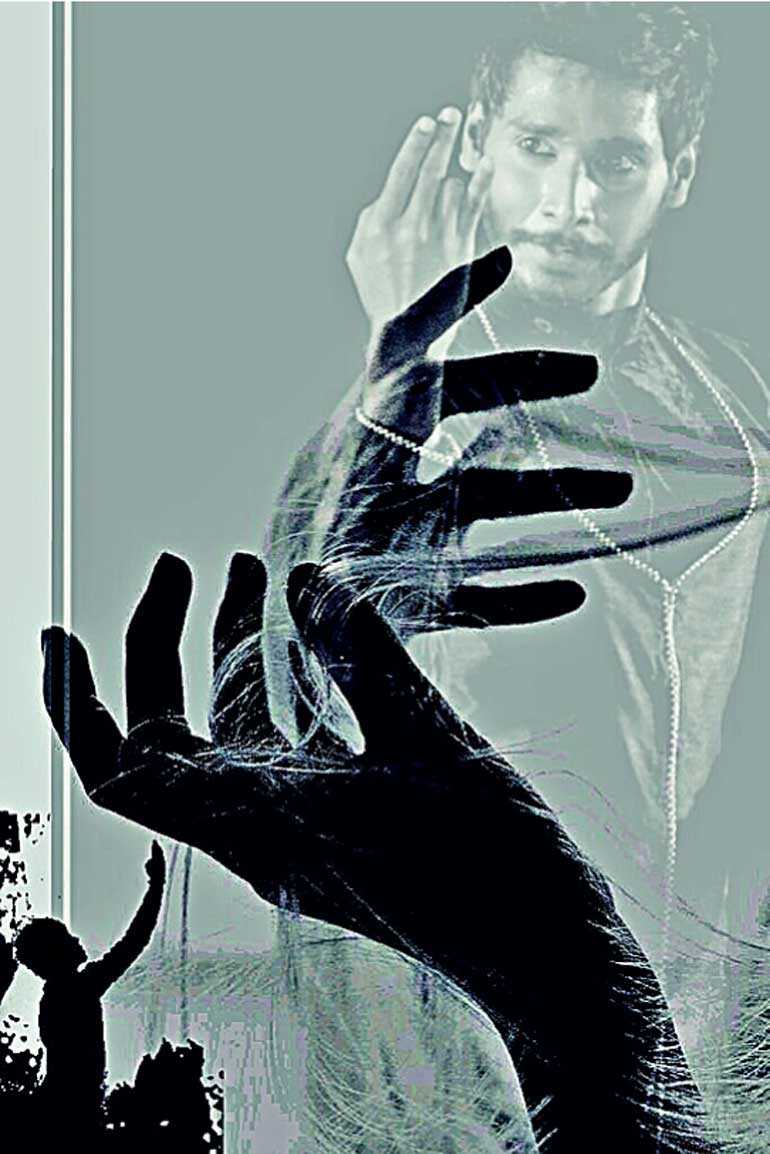 Swami Vivekananda Cultural Centre (Indian Cultural Centre), High Commission of India, Colombo will be presenting Jugal bandi-a duet Kathak recital by ICCR scholars Vihanga Rukshan and Ama Nethmi, young promising Sri Lankan dancers on 6 June at 6 p.m. at Swami Vivekananda Cultural Centre auditorium, 16/2 Gregory's Road, Colombo 7.

Vihanga Rukshan started earning traditional Sri Lankan dance at the age of seven from Soma Gamage and received rigorous training in kathak from Nrithya Nipun Sangeet Visharad Moksha Samarasooriya. Vihanga Rukshan is currently pursuing intense training in Kathakat Rhythmosaic Dance School, Kolkata under the able guidance of eminent Guru Dr. Mitul Sengupta availing scholarship from Indian Council for Cultural Relations, Government of India.

Apart from Kathak, Vihanga has also received training in classical jazz, classical ballet, contemporary dance and tap dance under Dr. Mitul Sengupta, Ronnie Shambik Ghose and Prasanna Saikia. Vihanga presently is a pertory member in Rhythmosaic dance company and also Moksha Art of Dance, Sri Lanka. Ama Nethmi is also an ICCR scholar in Kathak and received training under Dr. Mitul Sengupta at Rhythmosaic Dance Institute and company, Kolkata.

While studying at Rhythmosaic under ICCR scholarship, both Vihanga and Ama participated in different international and national festivals and had opportunity to receive training from famous International Jazz Master Jianin Loringett of Off Jazz Academy, France, Mohomed Dirissi of Hong Kong Performing Academy, and many more.

All are cordially invited; free entry.