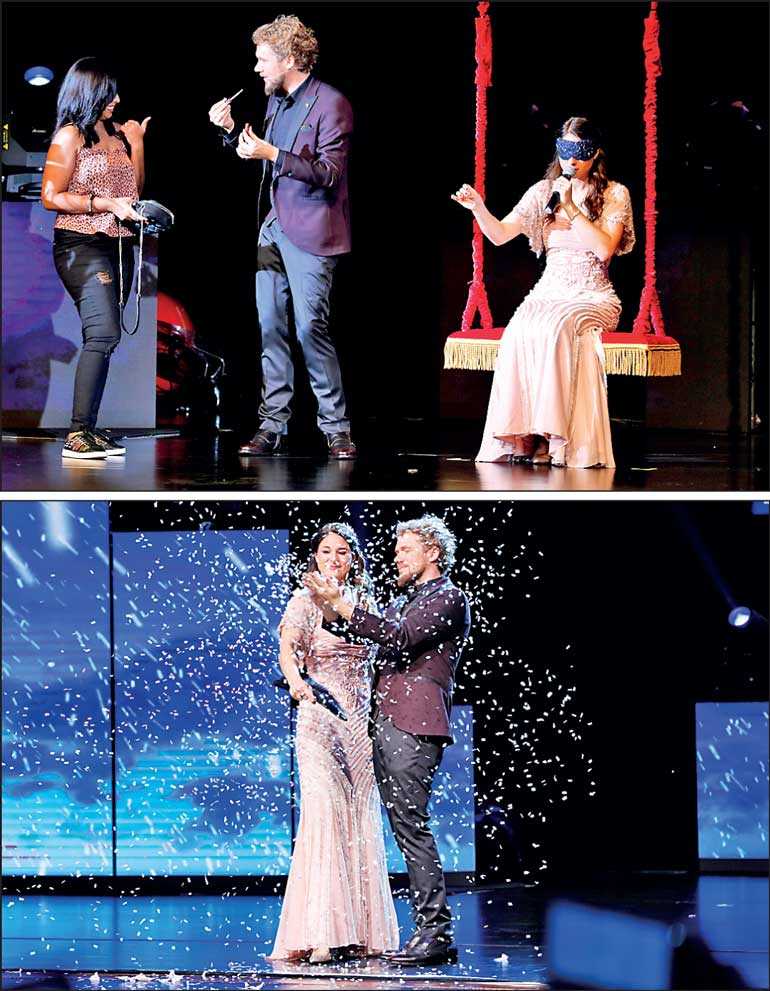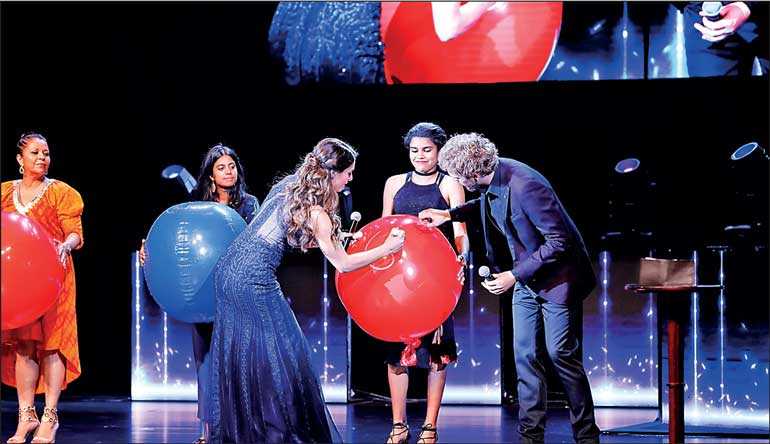 ---
The Clairvoyants' first ever sold-out full-length performance in Asia
Last week Cinnamon Life hosted the much-awaited magical experience, The Clairvoyants, as they performed their full-length sold-out show in Colombo for the first time ever in the whole of Asia at Nelum Pokuna Mahinda Rajapaksa Theatre.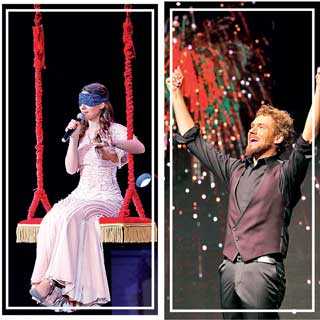 Sri Lanka was one of the first destinations of their tour for 2019 and the response couldn't have been better. The guests to show were astounded with each and every act performed by the duo, willingly participating in their acts, and gasping with surprise at the correct cue.

The audience ruptured into a thundering standing ovation after the last act as Amélie van Tass and Thommy Ten walked off the stage hand in hand.

They introduced their inaugural full-length show of 110 minutes for the first time ever to Asia, starting with Sri Lanka, as opposed to previously when they would usually perform snippets of acts while touring across a country.

The Sri Lankan audience were the first to witness what was in store as they introduced an array of new tricks and illusions. Amelie and Thommy showcased a series of exclusive acts performing freshly concocted illusions that surprised audiences throughout the evening, a guarantee when it comes to these two America's Got Talent stars and what they are best at.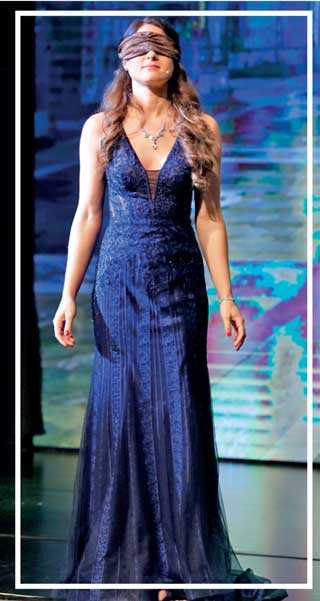 When asked about doing the full show that debuted in Sri Lanka, Thommy said excitedly: "We've always dreamt of touring the world one day, while sharing our passion with people and helping them to forget about the challenges and difficulties of everyday life for a short while."

The duo took to the challenging task of attempting to read the minds of all the audience members simultaneously as their first act of the evening which awed the guests of their profound aptitude for mentalism.

Amelie explained the technical aspect of such challenges exclaiming: "Our acts require us to constantly demonstrate an impossible level of mutual mental connection, which allows us to perform mindreading, remote vision, second sight, precognition, intuition, and various other psychic and supernatural feats."

Cinnamon Life presented The Clairvoyants as part of the brand's ongoing effort to bring the best performances, experiences, and shows in the world to the city. The first premier real estate development of its kind in Sri Lanka, a 'city within a city', this iconic project will redefine Colombo's skyline and deliver a vibrant lifestyle experience at every touch point.

Set to be the heartbeat of the city whilst making its mark as Colombo's lifestyle capital, the property will feature the finest Cinnamon hotels, state-of-the-art shopping arcades, theatres, office spaces, multi-purpose entertainment venues, restaurants, and apartments – that will all offer the epitome of exclusivity and luxury.

A place where you can enjoy everything from phenomenal fine dining and gastronomical journeys to concerts featuring global music stars to immersive world-class retail experiences, Cinnamon Life will be the city's ultimate lifestyle and entertainment hub.