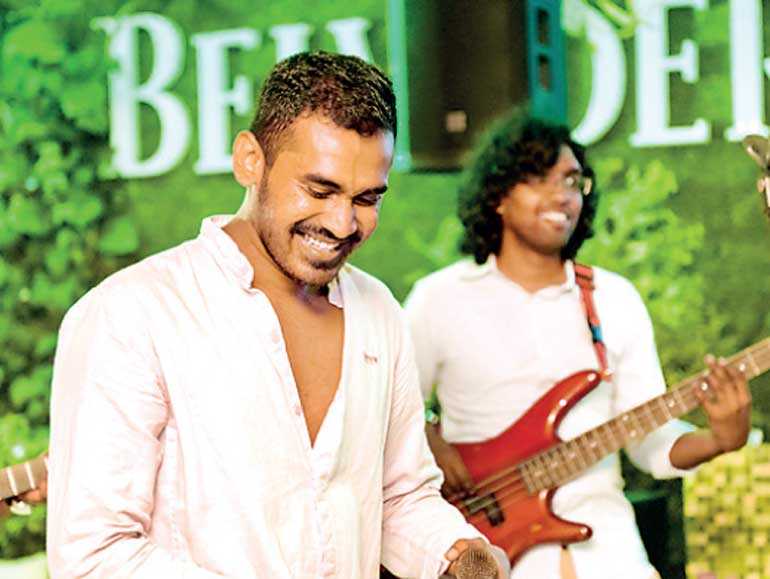 ---
The Drift, a five-piece band has been taking Colombo and the Southern Coast by storm over the last five months with their covers of pop, jazz, funk, blues, and reggae songs. Their home base in Colombo is Botanik, where they started with an acoustic trio every Thursday last year for an event named Acoustic Thursdays. This event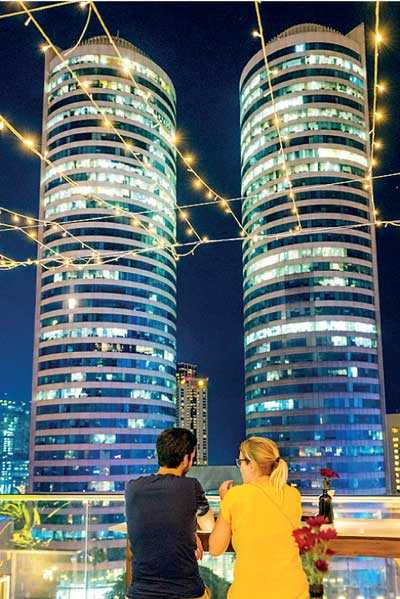 transitioned into a full band in time for the holiday season at Botanik, and has been renamed as Live Music Thursday.

Most people might know them from their time spent down south on the island's coast at Dot's Bay House, Doctor's House in Matara, or in the metropolis of Colombo City at Botanik's Live Music Thursdays, but very few have heard their originals yet. While their covers of popular songs are unique and innovative, the band is looking forward to announcing their new music later in the year. Ray says that their creative process comes from impromptu jam sessions during their live performances and seeing what the audience likes and what the band likes while they are performing.

The band was started by Ray on vocals, Dilan on the acoustic guitar, Sheahan on lead guitar, Dinuka on Bass, and Lohan on drums. Each member of the new band has an interesting story to tell, as each one has inherited the musical gene and passion for entertaining from their family. They bonded over their shared interest and commitment to music, and each one's primary goal and focus is to create new sounds, while each of them gather their inspiration from completely different types of music and artists.

Ray on lead vocals gravitates towards acoustic songs by Maroon 5, Young the Giant, The Killers, Arctic Monkeys, Jamie Callum and other tunes in the jazz genre, while Dilan on acoustic guitar enjoys more soul and R&B. Each member brings their inspirations and influences into a really earthy and smooth performance, and we can't wait to hear the original music that is to come out later this year. Catch them at Botanik on the second and fourth Thursdays of the month over dinner or a glass of wine for Live Music Thursdays to hear more.