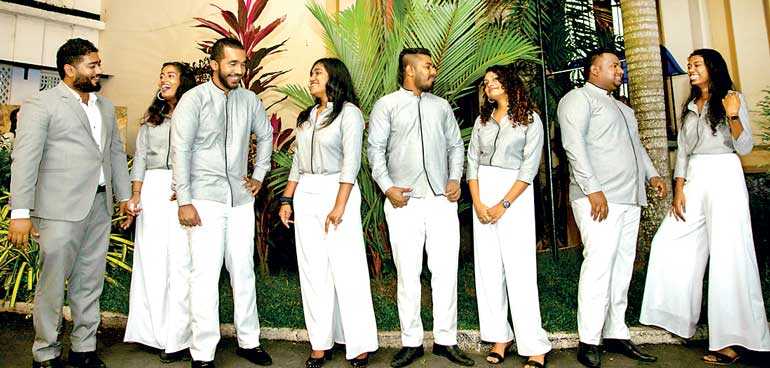 The Choro Calibre Choir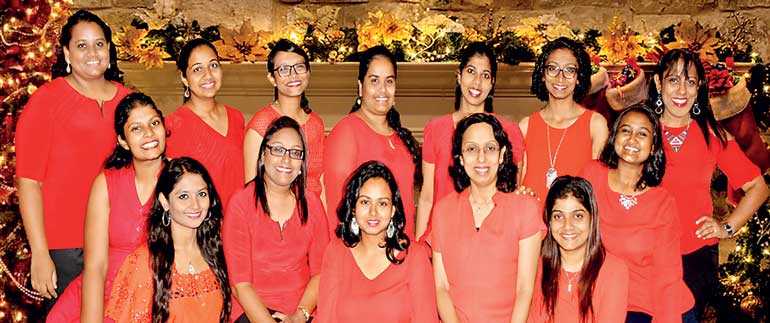 The Metho Cantanti Choir
---
Experience a memorable Christmas at the Taj Samudra, Colombo as it heralds the Christmas season with bountiful goodies to get everyone in the festive spirit.
The spirit of good cheer is further enhanced by the melodious sounds of Christmas carols by Choro Calibre who will perform on Friday, 21 December from 7.00 p.m. to 8.00 p.m. and Metho Cantanti who will perform on Saturday, 22 December from 7.00 p.m. to 8.00 p.m. at the lobby lounge The Lattice.

Metho Cantanti has a broad repertoire which includes classical, Broadway and pop music. A significant number of the choristers have gained international exposure by participating in competitions such as the World Choir Games. The Methodist College school choir won the Platinum Award in the Youth category in 2012 which is the highest award a Sri Lankan choir has won in the international arena thus far.

The Choro Calibre choir was formed in 2009 by Shamal de Silva, who already has a string of accomplishments behind him. The choir is poised to challenge the boundaries of choral music and surprise the audience with their diverse talent.

The Choro Calibre Youth Choir, which participated in the Asia Cantate, was awarded a silver diploma in the Folk category and two bronze diplomas in the Chamber category.

The Lattice, set by the magnificent Taj Samudra gardens, offers a full-on trip down memory lane, harking back to the elegance of a bygone era. Experience the charm of old-world hospitality this festive season. Guests can enjoy the newest beverage menu with special offerings throughout the holiday season at the Lattice.