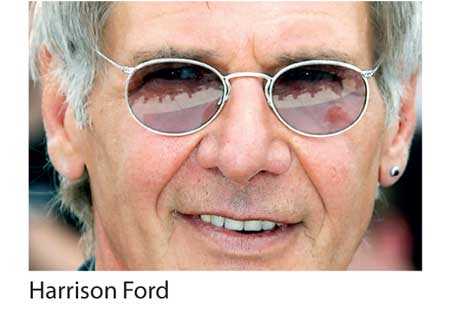 LOS ANGELES (Reuters): Harrison Ford's big screen return as adventurer Indiana Jones has been pushed back until 2021, Walt Disney Co announced on Tuesday, two years after the fifth movie in the action franchise was first scheduled to be released.

The film was originally scheduled for release in 2019 but that date was later pushed back to 2020. The new delay follows reports last week in Hollywood industry publications that the script had not been finished and that a new writer was being brought in to polish it. Disney did not immediately return a request for comment on Tuesday on the delay.

The film will reunite Ford with director Stephen Spielberg in the "Indiana Jones" franchise created by filmmaker George Lucas that has grossed nearly $ 2 billion at the world box office with four films and amassed a global fan base. Disney said in 2016 that it was going ahead with a fifth installment.

The delay means Ford will be 79 when he appears as the Fedora-wearing archeologist in theaters. His age has been a running theme in the films since an often-quoted exchange in the first movie, 'Raiders of the Lost Ark' in 1981.