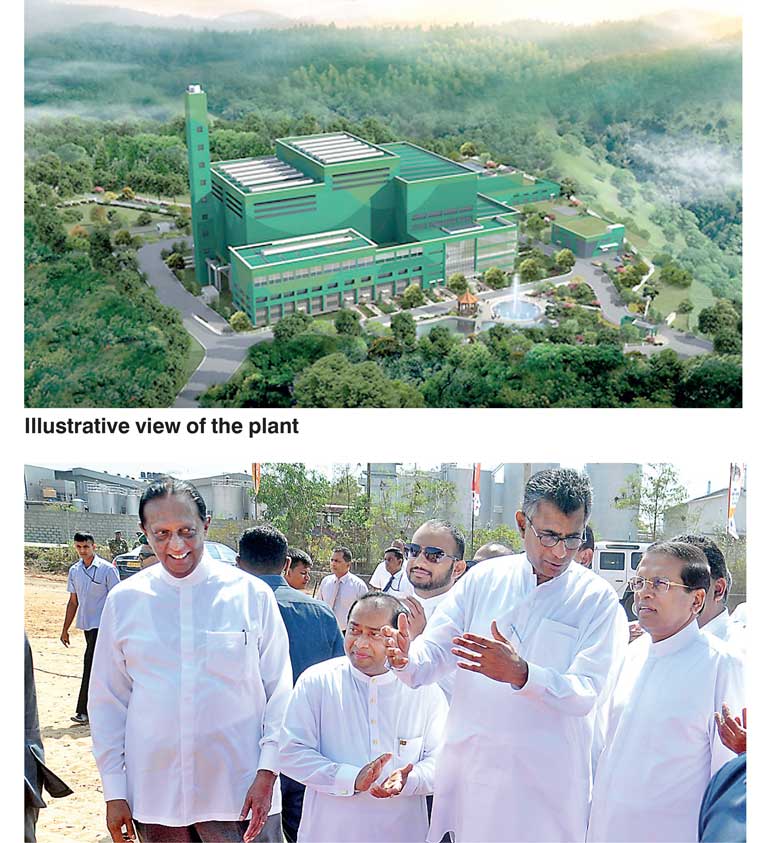 HNB announced a timely partnership with Aitken Spence PLC to serve as lead arranger to a syndicated loan facility for the construction of a revolutionary 10 Megawatt (MW) waste-to-energy power plant.

The syndicated funding facility arranged by HNB is for a total sum of Rs. 9 billion. Bank of Ceylon, People's Bank and DFCC will join the syndication with HNB.

Managed by Western Power Company Ltd., a member of Aitken Spence Group, the project represents a vital and much needed solution to the current challenges of disposing solid waste within the Colombo Municipal Area. This waste-to-energy plant of 10 MW that is estimated to cost Rs. 13 b will daily convert 500-700 metric tons of municipality waste into electricity.

The plant will be fuelled by waste collected from the Colombo Municipal Area, which was previously dumped in Meethotamulla and will be relocated in the waste management zone at Kerawalapitiya. Construction of the plant is scheduled in August and is planned to reach completion by fourth quarter 2019.

The groundbreaking ceremony for the new plant was attended by President Maithripala Sirisena and Minister of Megapolis and Western Development, Champika Ranawaka together with several other prominent ministers, Members of Parliament and various dignitaries representing the project's varied stakeholder groups.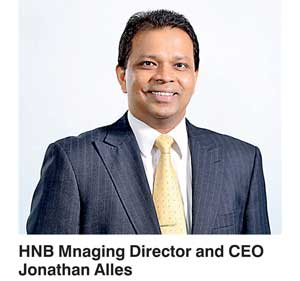 "HNB is proud to be associated with Aitken Spence Group in this financing transaction that is of national priority. As one of the largest banks in the country, we believe that challenges our growing nation faces today can be solved through strategic partnerships. Waste-to-energy power generation is currently one of the world's most effective and green modes of managing disposal of waste By taking the lead in this vital project, HNB hopes not only to support this strategic investment but also to pave way for the introduction of much needed innovative and cutting-edge technology to Sri Lanka's power and energy sector," HNB's MD/CEO Jonathan Alles said.

DGM Corporate Banking Ruwan Manatunga noted that HNB's Project Finance business has continuouslybeen in the forefront of investing in renewal power projects. As the Lead Arranger in financing this first waste to energy project in Sri Lanka, HNB's Project Finance team has once again proven its market leadership capabilities in playing a lead role in providing financing solutions for large scale infrastructure projects in the country.

Reiterating on the pride which HNB felt in serving as lead banker in this pivotal journey of the country's power sector, he added that the bank has already set the ground to support similar projects in the pipeline including other large scale infrastructure and project finance transactions.

Pix by Ruwan Walpola