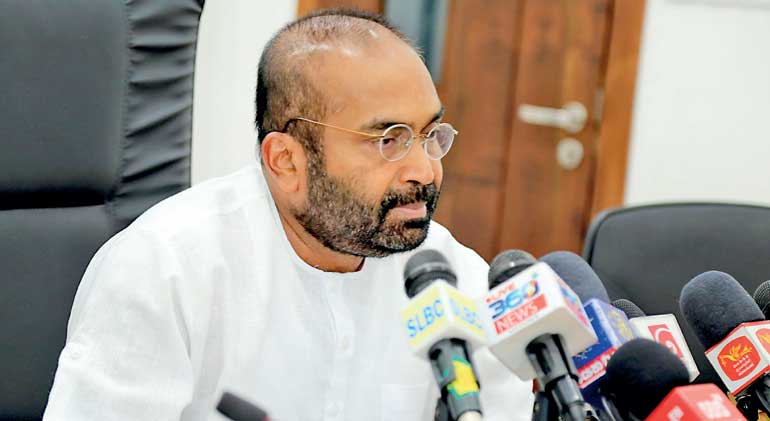 The Government has received the cabinet approval to launch a program to provide LED light bulbs to low income consumers, who cannot afford to purchase the energy efficient light bulbs.

The Government has been paying more attention to the management of energy and to reduce the demand for electricity.

Accordingly, as a measure to promote the use of energy efficient light bulbs and reduce demand for power, it has been proposed to provide LED bulbs to low income consumers under the national Demand Side Energy Management Program.

According to a proposal put forward by the Minister of Power and Renewable Energy Ranjith Siyambalapitiya, one million LED bulbs will be distributed to 3.9 million low income consumers under an interest free loan scheme.

The Minister has proposed replacing the high energy consuming bulbs with energy efficient LEDs in low income houses. The cost of the LED bulbs will be added to the consumer's electricity bill distributing it in 24 interest-free monthly payments.

The Minister has pointed out that the consumers will be able to pay off the cost of the bulbs with the money saved from the reduced energy consumption during the 24 months.

Under the plan, two LED bulbs will be given to households consuming one to 30 electricity units per month, three bulbs for houses using 30-60 units per month and four LED bulbs for houses using 60-90 units per month.

The Cabinet of Ministers has approved Minister's proposal to call an international competitive bidding to purchase one million LED bulbs for the project.