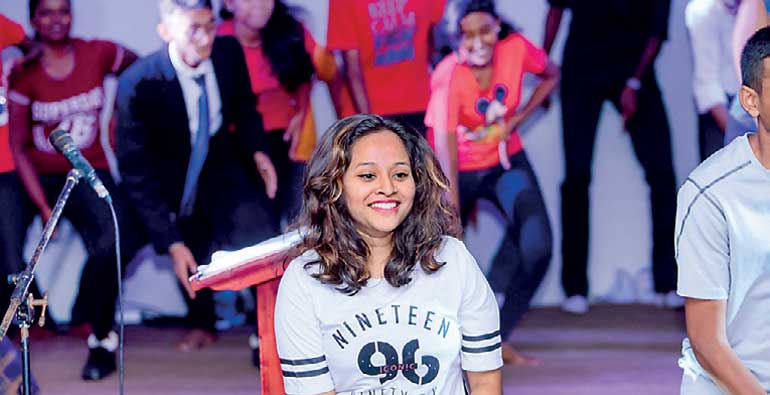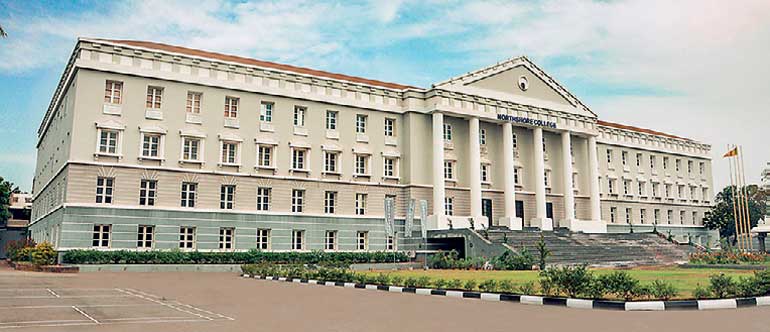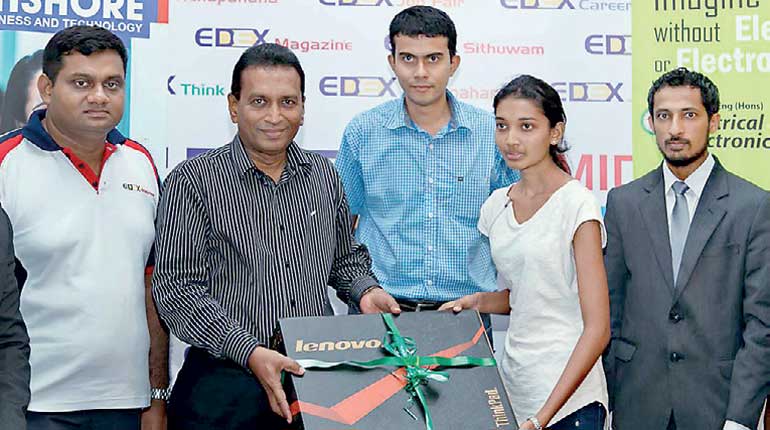 From left: Edex Mid-Year expo 2016 Project Chairman Nandun Chandraratne, Edex Chairman Kamal Abeysinghe, Observerjobs CEO Heshan Karunaratne and Northshore College Marketing Manager Mohamed Irshad
The Northshore College of Business and Technology is delighted to introduce a range of scholarships for aspiring students because of the huge demand and numerous requests made by both students and parents alike for the opportunity to study at this prestigious facility. Students with three Bs or equal grades are welcome to register on or before 4 February 2017 if they wish to take advantage of this remarkable limited time offer.

Northshore, Colombo's premier college, is conveniently located in the suburbs of Colombo north for the convenience of students, and is proud to be to be closely affiliated with the University of the West of England, Bristol, which is within the UK's top 8 universities in terms of employability. They offer authentic graduate and postgraduate degrees in civil engineering, electrical, electronic engineering, business administration and software engineering. These are definitely employable degrees and will play a major role in their future endeavours by guaranteeing employment at leading corporate establishments both locally and internationally as the degrees are also recognised by the University Grants Commission (UGC).

The Northshore College of Business and Technology is equipped with state-of-the-art teaching and laboratory facilities and is on par with the best international universities in the world. This infrastructure includes a Geo Lab, Fluid Lab, Electrical Lab, Electronic Lab, Computer Lab, Cad Lab and many more facilities. Most of the college's students from the very first day are considered full-time students of the University of the West of England, giving due recognition to their degrees in Sri Lanka and across the globe. They have the option of completing the entire degree locally or doing the final year in the UK. Loan facilities can also be arranged as per the specific requirement of the student, exempting scholarship students. The college employs a panel of handpicked, highly experienced and professional in-house lecturers to make the studying process so much easier, helping aspiring students achieve their goals with ease.

For more details on the scholarships, call +94 11 599 0000/94 71550 0200 or visit facebook.com/northshorecollege.