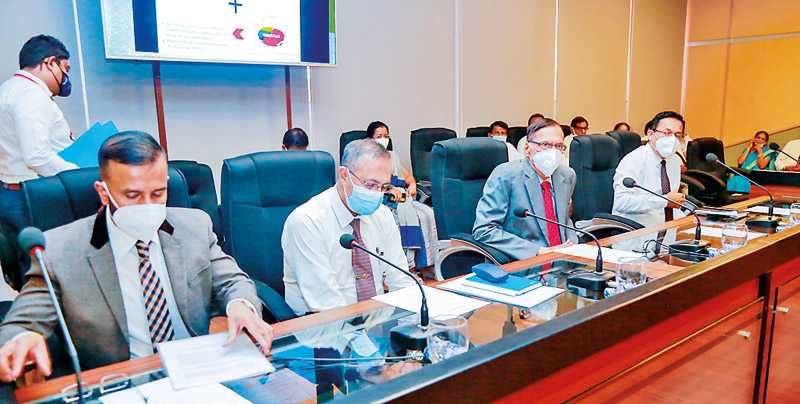 The year 2021 is one everyone looks forward to with hope and anticipation, to put behind the fears and restrictions of 2020. The team at CL Synergy, a premier freight forwarder in the country, started the year on a positive note of generosity.

As a part of the CL Synergy SMILES scholarship awarding scheme, 11 students who excelled at the Grade 5 scholarship examination of 2020 were recognised. The program was held with the auspices of the Ministry of Education where Education Minister Prof. GL Peiris himself was present.

The 11 students who were felicitated included the 10 who obtained full marks (200) at the Grade 5 Scholarship Examination in 2020 and the student who obtained the highest number of marks in the Braille medium category at the same exam.

All these students will receive a sum of Rs. 5,000 per month for the entire period of their formal education, including their years at a local university. At the ceremony held on 4 January, they received a certificate courtesy CL Synergy, while DFCC Bank donated stationery packs and school bags for their use. Gunarathne Printers sponsored the gift vouchers that were presented to them.

The braille machine to be donated to the vision impaired student was sponsored by Sanmik Food, YouCAB, 20 Cube and Eagle Logistics, with Sanmik Food offering to donate a second braille machine as well. During his speech, CL Synergy Managing Director Roshan Silva officially notified the officials of the Ministry of Education to nominate a suitable recipient for the second braille machine.

Along with Prof. GL Peiris, State Minister Vijitha Berugoda, Ministry of Education Secretary Prof. Kapila Perera and Additional Secretary H.U. Premathilaka graced the occasion.