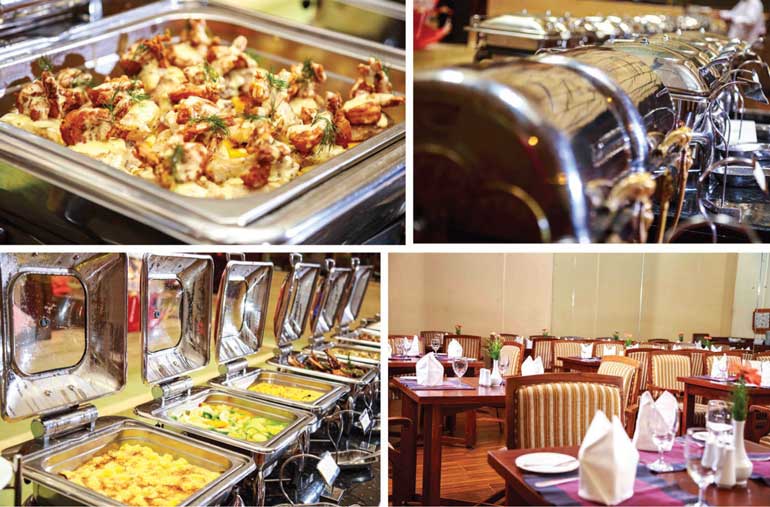 The Galadari Hotel's Coffee Shop has an exciting promotion on offer every Monday for lunch (12 noon to 3 p.m.). Now is the chance to make your mundane Monday exhilarating with a fabulous lunch experience.

The Coffee Shop at the Galadari Hotel has the perfect ambience for you to enjoy a lunch time buffet. The wide selection on offer is nothing but fantastic ranging from fresh salads, pasta, inspiring main dishes, etc. to a mouth-watering range of desserts.

This will be the perfect way to enjoy a lunchtime experience in style. You will be spoilt for choice with the endless dishes on offer. The Galadari offers a lunch encounter that will make Monday worth waiting for. Let the hectic feel of a Monday be taken away with a fabulous lunch making you look forward to every Monday with a smile.