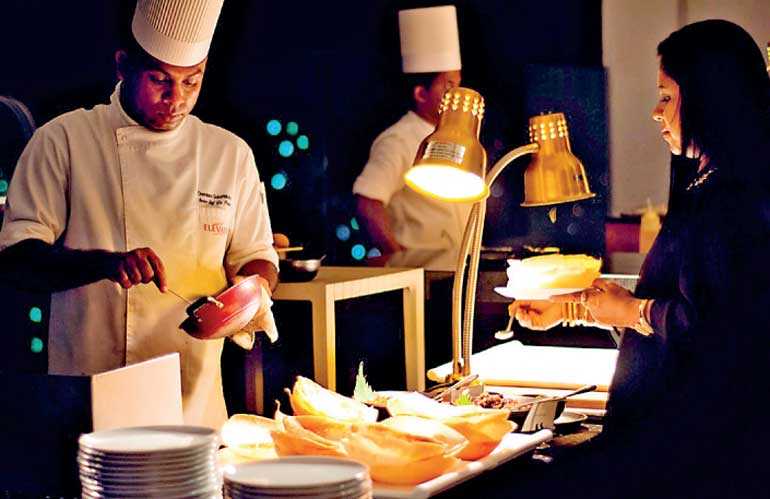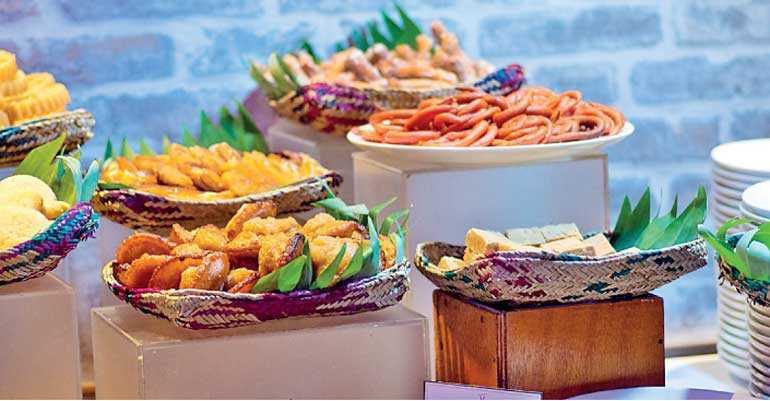 Indulge in Sri Lankan favourites at Elevate, Colombo's highest bar and restaurant where a mouth-watering spread of traditional Sri Lankan food will be served on Friday, 5 July from 7.30 p.m onwards. Whether in the mood for hot hoppers with a sharp side of katta sambol and traditional fish ambul thiyal, or pol roti with lunu-miris and seeni sambol, or a spicy kottu rotti, there really is no better place to be.

Indulge in this food feast for just Rs. 2490 net, with an all-you-can-eat action station buffet along with a selection of your favourite mocktails and other beverages at a true Sri Lankan evening at Elevate.

For more information and reservations, contact 0765 400 320 or 0766 527 203, or visit Elevate on the 29th floor of Access Tower II, Colombo 2.