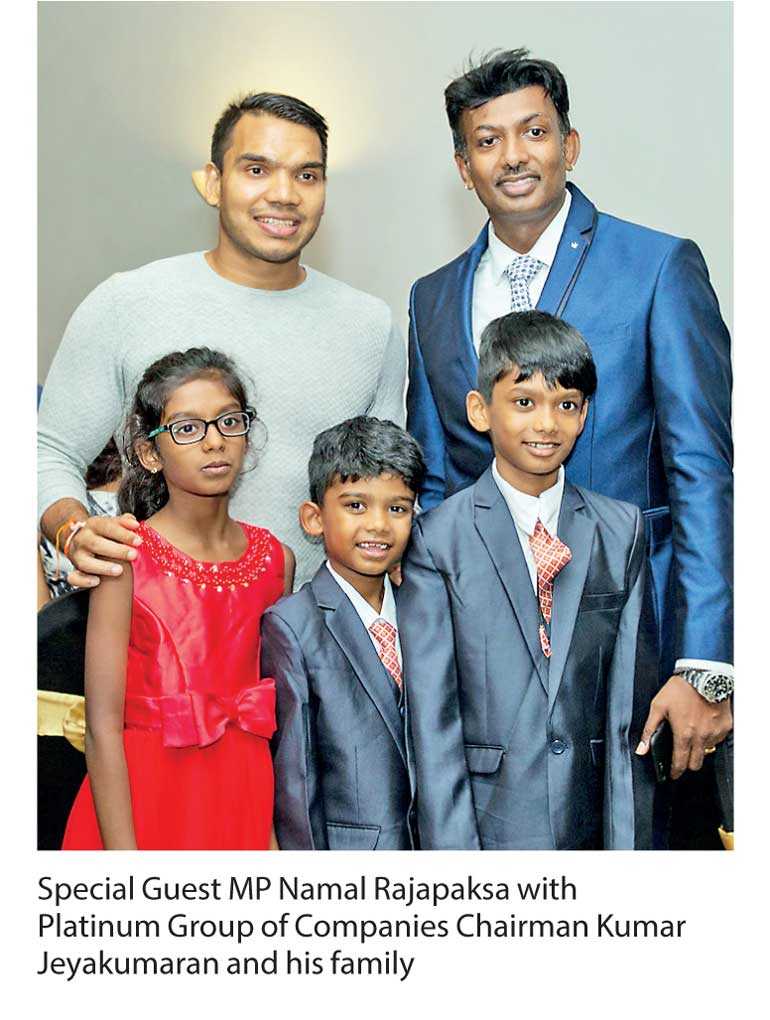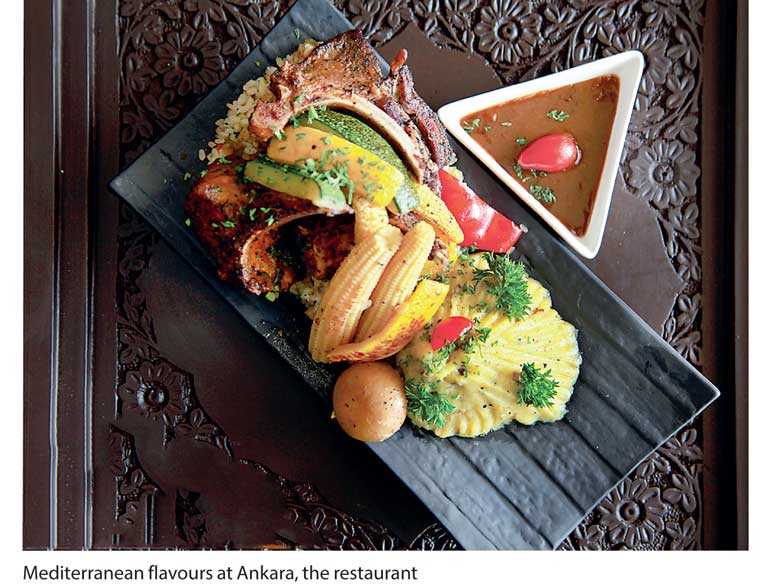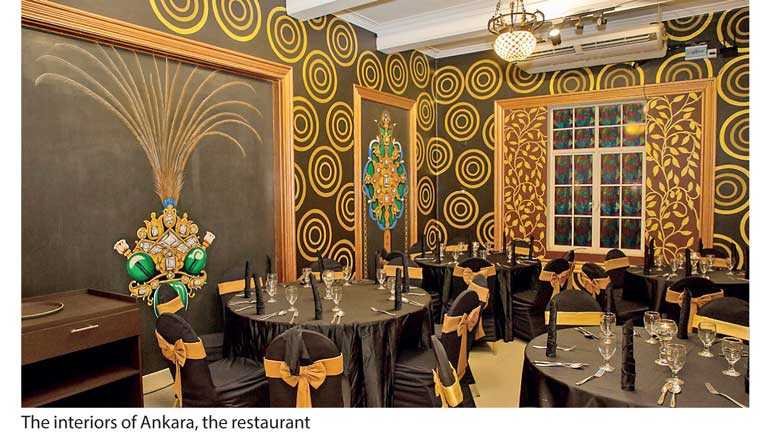 Olives, wheat and grapes are the stars of a cuisine that goes back centuries to times when the Arab world were famous for their trading of spices, wheat flours and fine ingredients. Many are the dishes that have been prepared for both kings and commoners that have now become delicacies around the world. Bringing those secret recipes to the shores of the paradise island, Platinum Promotions on 13 July launched the iconic Ankara restaurant with an added allure.

A grand opening was held amidst a gathering of food enthusiasts and bloggers, media personnel, and well-wishers.

Speaking at the opening of Platinum Group of Companies Ltd. Chairman Kumar Jeyakumaran said, "We are indeed honoured to welcome all our guests present here today and those who will dine with us from henceforth to the allure and mysteries of the Mediterranean. Ankara will now not only concentrate on Turkish food but also have fusion Indian and Inter-Continental favourites added on to our extensive menu. We want to be able to serve dishes that people may have heard of but never tried and give everyone a novel experience every time they dine with us."

Ankara will specialise in turning out both classical and contemporary Mediterranean, Fusion Indian cuisine. With all the best herbs and spices imported from the region, Ankara strives to give a truly authentic experience to its guests.

Platinum Promotions is a Canadian-based group of companies established in 1997. The company works in areas such as real estate, property management, trading and marketing, business and fund management, and event and promotions. Its operations have expanded to India, China, Dubai and now Sri Lanka.

For more information and to make reservations please contact the Ankara Restaurant on 0112 504540. The restaurant is open from 10 a.m. – 10:30 p.m. daily.