Owners of Ramen Misoya with Japanese Ambassador Akira Sugiyama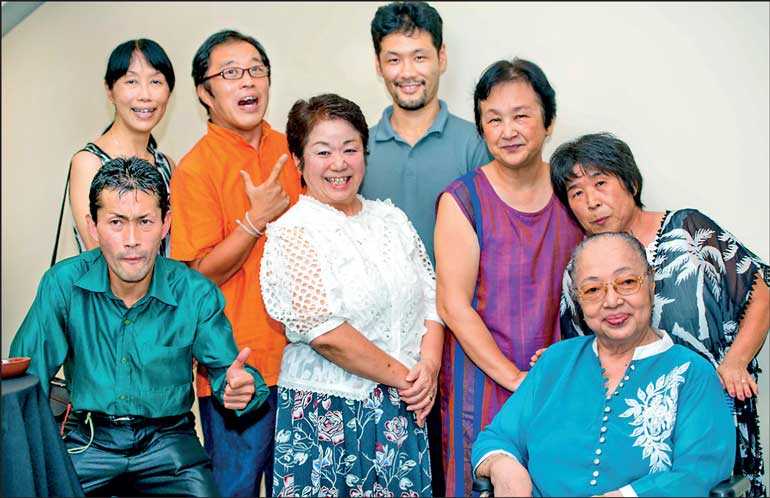 Some of the guests
---
Ramen Misoya Colombo, Sri Lanka's only Japanese restaurant which specialises in miso-based Ramen, celebrated its first year anniversary on 11 November with the Japanese Ambassador to Sri Lanka Akira Sugiyama, as Chief Guest, at its flagship restaurant, located at the Racecourse Building in Colombo 7.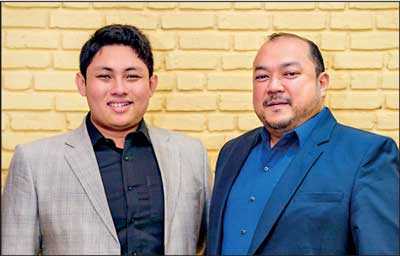 Chef Taiki Warnakulasooriya and Kumudu Warnakulasooriya - pillars behind Ramen Misoya Colombo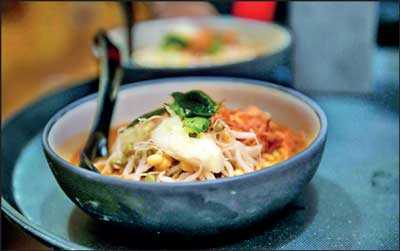 Ramen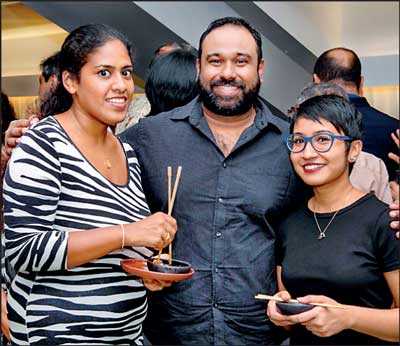 Chef Dush Ratnayake with guests


As part of celebrating the successful venture in Colombo, Ramen Misoya will be newly introducing four more Ramen (noodle soup) flavours to their existing menu by end of November 2018, including the 'Colombo Curry Ramen', made exclusively for the Sri Lankan palate. The main restaurant will also be expanding its outlet with more spacious dining options to also house the ability for customers to host private functions.

Ramen Misoya Colombo is part of the global chain of Ramen Misoya from Japan. Ramen Misoya Colombo serves chicken as well as vegetarian options apart of traditional pork based ramen taking into account the local market variations and carefully preparing food accordingly, in two separate kitchen sections. To discover more, visit Ramen Misoya Colombo, open six days a week from Tuesday-Sunday, for lunch and dinner, on the first floor of the Race Course building (right on top of McDonald's) or follow them on www.facebook.com/misoyacolombo/.