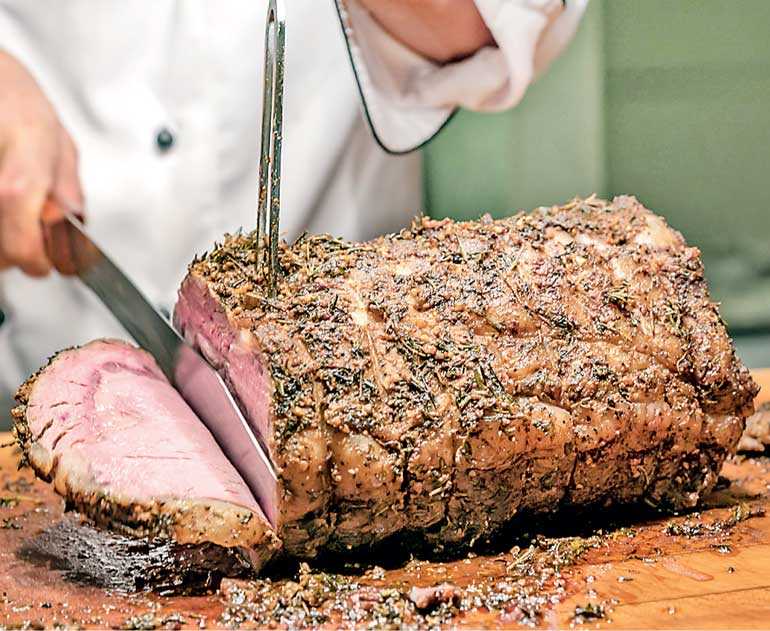 Rates per person begins at Rs. 2,900 Nett; special deals on beverages
Hilton Colombo Residences today announced the launch of its Sunday Lunch at the Hotel's poolside. Rates per person start from Rs. 2,900 nett and is an ideal treat for family looking to spend quality time, complimentary pool access, and activities for kids. The Sunday Lunch takes place from 12 noon until 2.30 p.m.

Take a dip and make a splash with this casual setting for lunch, taking place on Level 3, with a carefully crafted selection of cuisine from kids' favourites, local and international dishes comprising Western, Chinese, and Japanese, and desserts. Kids can enjoy the children's wading pool and play area while adults soak up the relaxing atmosphere.

Regarding this offer, Hilton Colombo Residences Food and Beverage Manager Priyal Wijesuriya said: "You can spend quality time with your family while children enjoy the activity corner and kids' menu that includes their favourites. The poolside offers a relaxing atmosphere which, coupled with the buffet, will be a great deal for lunching out on a Sunday afternoon," said Wijesuriya.

Menu highlights include a carvery station offering slow-roasted pork leg with pineapple sage, roast leg of lamb with mint, US rib eye with red wine, and a salad bar. Head over to the pasta station for a range of sauces and condiments, or the Japanese station. Speak to the team for more information on the beverage packages.

For more information, please contact Restaurant Manager Janaka Fernando on 076 6127 783 / 011 5344 644 or visit www.flow.lk or find FLOW on Facebook.