PepsiCo yesterday announced the launch of 'Sting' in Sri Lanka. The launch marks the introduction of yet another global PepsiCo trademark in Sri Lanka.

Sting enters Sri Lanka with the proposition of 'Electrify the Moment'. PepsiCo will be introducing the product in refreshing new packaging in both Glass and PET format-a first ever for the formulated caffeinated beverage category. Sting will be available across all traditional trade and modern trade stores across the country.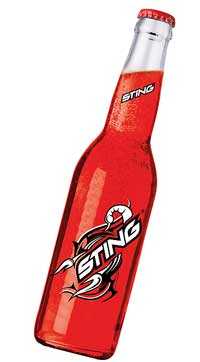 The product will be available in 200ml Returnable Glass Bottles at Rs. 50 and 250 ml PET bottles at Rs. 80 respectively. This is set to unlock the potential of the category by driving affordability and help meet the demands of a larger group of Sri Lankan consumers. The product will be bottled and distributed by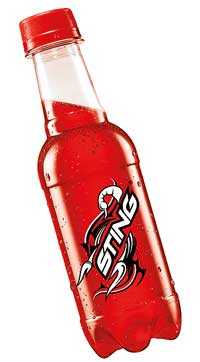 Varun Beverages Ltd., PepsiCo's bottling partner in Sri Lanka.

PepsiCo continues to transform its portfolio to offer healthier options and meet consumers' increasing interest in health and wellness. The company is prioritizing reduced calorie, reduced sugar offerings as a way to address consumer, business and regulatory needs. By 2025, PepsiCo's goals include at least 2/3 of PepsiCo's global beverage portfolio will contain 100 Calories or fewer from added sugars per 12-oz serving.