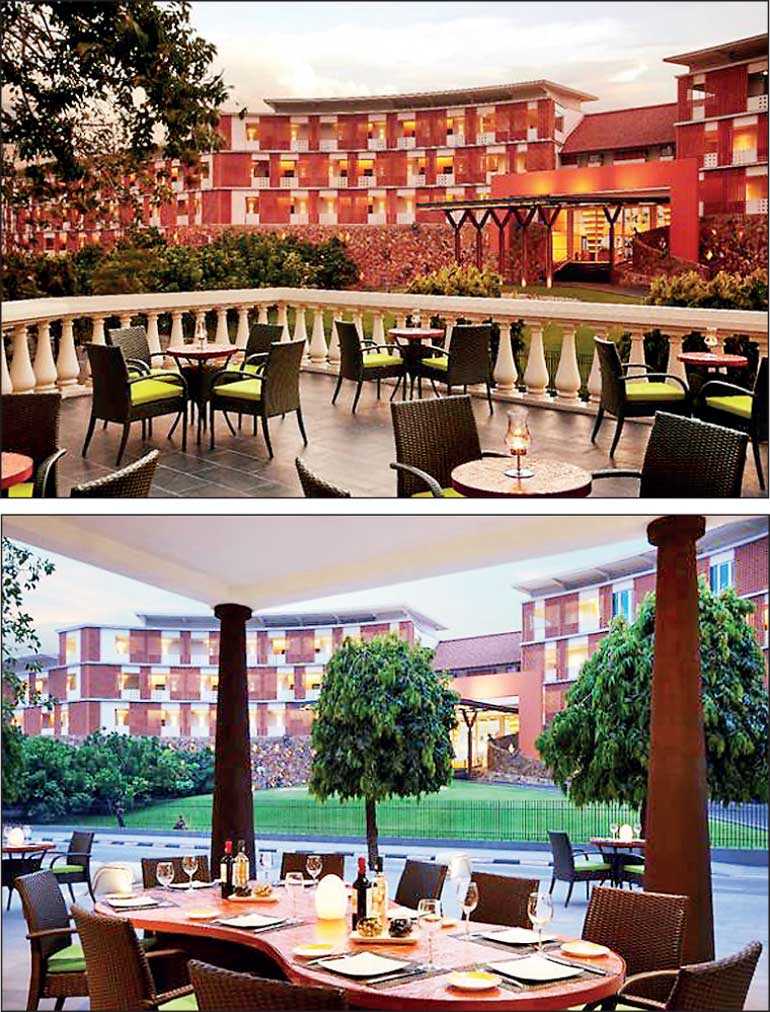 ---
Heritance Negombo's outdoor dining venue the Banyan reopened its operations recently, with a host of new offers, especially curated to create a hassle-free dining experience for patrons. Part of the award-winning Heritance Negombo culinary portfolio, the Banyan presents an array of cuisines through its varied outlets.

Mad Dogs restaurant which caters to a diverse palate with favourites from across the world offers a great menu for every occasion. Open for dine in and take away, the restaurant has extended its offering with the launch of its delivery service, serving customers with their favourites right to their doorstep.

This move will bring five-star cuisine to the comforts of the home for lunch and dinner. Serving to a radius within 10 km of the restaurants, and free delivery for orders over the value of Rs. 2,500 receives free delivery. The food is prepared and packaged following heightened health and safety guidelines and adheres to ISO 22000:2005 food safety management system standards. The Banyan's bar lounge Rouge, a cosy hangout space for those who enjoy a spirited evening out also opened its doors, introducing a membership-offering inclusive of bottle bank options, discounts from the total bill and other exciting deals!

The Heritance Negombo hotel and The Banyan restaurant hopes to augment the traditional gastronomic restaurant experience by extending their services to private functions and selected events – from gala functions to extradentary wedding or intimate family gatherings; sharing a five-star experience in the comfort of your homes.

The venues of Banyan as well as Heritance Negombo are also now open to host your functions – from family gatherings, weddings to corporate events. The hotel can be contacted directly for more details and inquiries. For a detailed list of safety precautions followed at the venues, visit aitkenspencehotels.com/spencesafe.