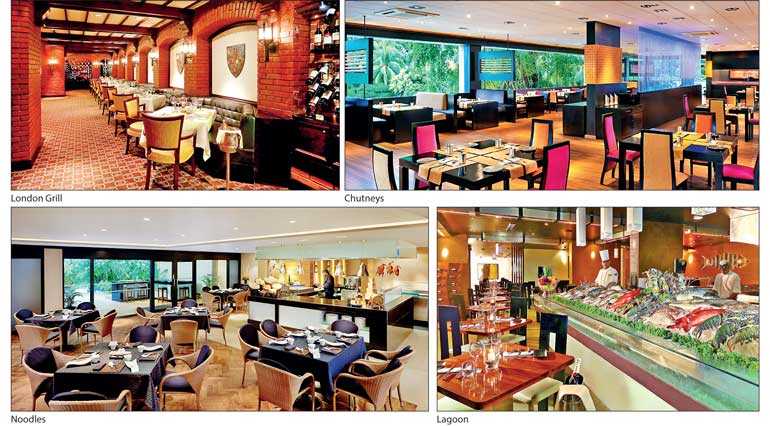 ---
Cinnamon Grand patrons can once again enjoy the finest fare at the popular fine dining restaurant, the London Grill and poolside hangout, the Breeze Bar as they open their doors on 1 June.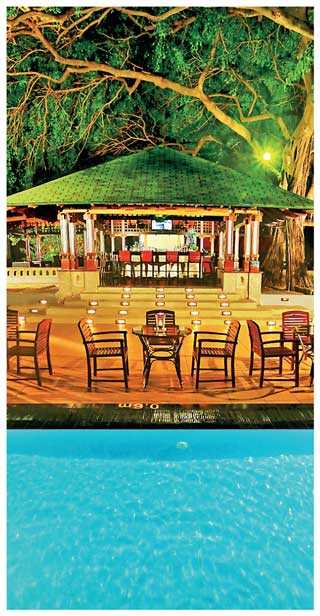 Breeze Bar


The hotel, known for its range of restaurants, is a popular dining destination among both foreigners and locals. The prestigious London Grill, one of Colombo's oldest restaurants, offers signature global dining experiences featuring gourmet cuisine. Reserve a table at The London Grill and travel back to an era where elegance and sophistication was a norm.

The Breeze Bar, with its Balinese bar and resort-style interior overlooking the pool, is the place to relax with a drink and chill after a hard week's work. Other restaurants that re-opened in late April and earlier this month include the Coffee Stop, Tea Lounge, Indian specialty restaurant Chutneys, Eastern fusion restaurant Noodles, British pub Cheers Pub, Italian favourite Echo, and seafood restaurant The Lagoon.

Guests are encouraged to share their moments at Cinnamon Grand with the social media hashtag #BackAtCG.

For reservations call +94 11 249 7361/62

Follow all the excitement on Facebook: www.facebook.com/CinnamonGrandC.