Echo Italian Restaurant at Cinnamon Grand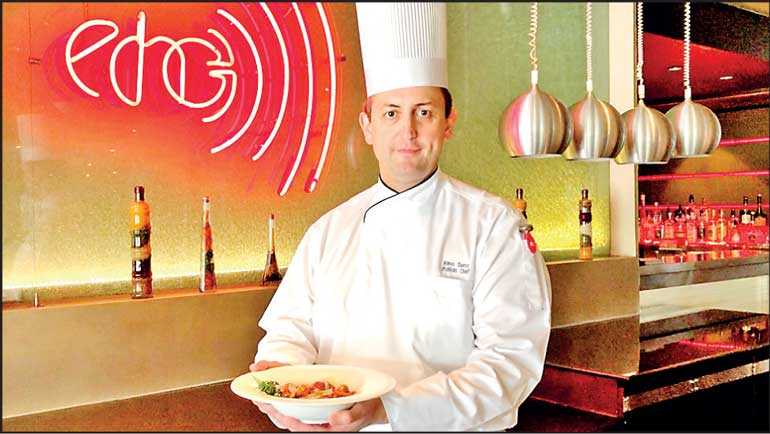 Chef Rino Serra
---
Echo at Cinnamon Grand has always been a firm favourite for diners who love their Italian cuisine. As of this January, the restaurant has a new chef on board, who has taken an already divine dining experience to another level with delectable new additions to the menu.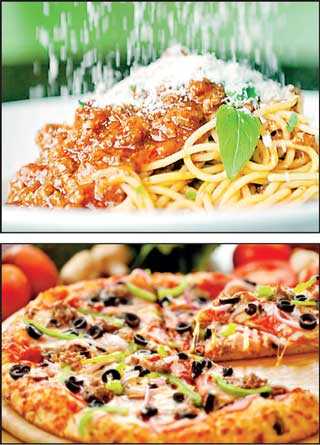 Like all Italians, Chef Rino Serra is big on food. Hailing from Northern Italy, Serra began cooking for his family as a teenager, experimenting with combinations of spices and herbs at an early age. By 15, he began working in the kitchens of a restaurant, working his way up the culinary ladder before officially enrolling in culinary school. Rino's star was set to rise as he went on to work in several five-star establishments around the world.

Since beginning his career in 1985, he has worked as Chef de Cuisine at hotels in China, Thailand, England, Australia and Lebanon prior to joining the Cinnamon Grand team. His signature dishes are world renowned and his restaurants have always been full wherever he has worked. Having a chef of his calibre at Echo means local diners can now experience world-class dishes in the heart of Colombo.

Among the dishes Chef Serra has introduced into the menu is his signature, melt-in-the-mouth meat dish, braised in red wine and slow cooked for four hours. Each bite into the dish is bound to take your taste buds on a journey to Italy and back in seconds. For seafood lovers, the chef recommends his whole Red Snapper cooked in rosemary, garlic and lime. Before you get to the mains, ask for the Burrata cheese starter, another one of the many new dishes on the menu. And for dessert, don't miss Serra's specialised take on Tiramisu. Adding in generous portions of Italian grappa liquor to the mix, this 'Grappamisu' is nothing short of divine.

When asked about specialised food preferences, Serra was quick to remind us that he is well accustomed to catering for all palates. So, just ask on arrival and he will create special dishes for vegetarians, lactose intolerant and diabetic diners on demand.

Serra states that it is the simplicity and variety of his native cuisine that appealed to him most. Italian fare comes with various types of pasta, rice and herbs, and it is in the knowing of how to combine the many elements of Italian food that makes one an expert. And Serra is nothing short of it – being one of the most sought-after Italian chefs in the world.

Echo at Cinnamon Grand is open from 12 noon to 2:30 p.m. for lunch and from 7 p.m. to 11:30 p.m. for dinner. For reservations, please call 011 249 7485.