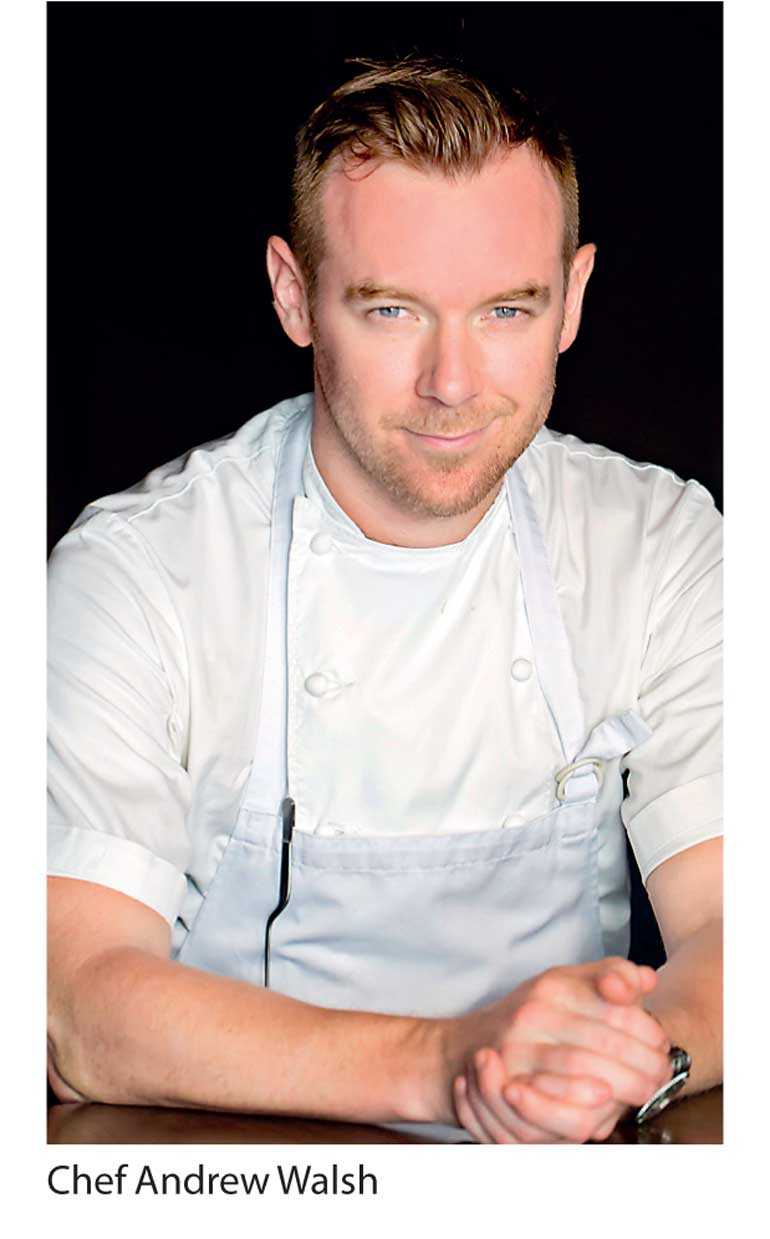 In the short span of almost two years, Colombo Supper Club founder Naserah Tyebally has enticed and educated the palettes of Sri Lanka with up to 16 pop-up dinners, showing appreciation for and exposing a variety of cultures around the world with cuisines from Latin America to Catalan, Singapore, Japan, India – the list goes on.

Colombo Supper Club aims to uplift the food culture within Sri Lanka by introducing clients to a range of rare ingredients that stretch the palate, as well as showcase unique culinary technique in cooking; all of which is made possible through the high calibre of chefs featured in the past.

The upcoming pop-up event will feature renowned Chef Andrew Walsh, who runs the Asian-inspired bar and grill, Butcher Boy, located in Singapore's buzzy Keong Saik dining stretch. Butcher Boy's key offerings, as its name suggest, are cuts of grilled meat specialties with Asian sauces, alongside an array of Asian-centric cocktails, baos and buns, sharing plates, and decadent desserts. Inspirational paired cocktails will be mixed and provided by wineworld CSC's long standing beverage partner.

The venue partner for the event is Taru Villas – a collection of small, intimate boutique hotels and villas located along the southern coast of Sri Lanka. Taru Villas excels in understanding what the sophisticated, modern visitor looks for: tranquillity, natural settings in gorgeous locations; elegant and relaxing interiors and décor; high-quality food and beverage; discretion, charm and style in service. It currently operates four two-bedroom private villas and eight small hotels, ranging from four to 10-bedrooms, which may all also be booked as a whole villa unit. Above all, they offer guests an experience that is authentically Sri Lankan.

The pop-up event will take place on Saturday 27 October at Taru Villas – The Long House, for tickets contact Naserah Tyebally on +94 772 300 038.