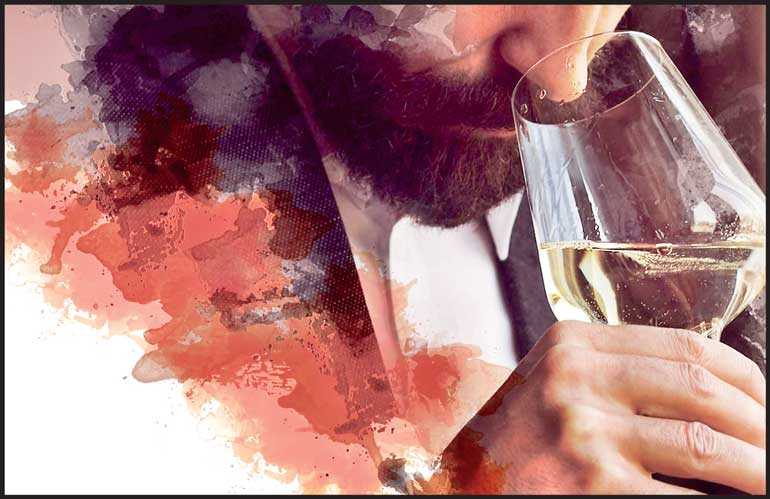 The third edition of Colombo Gourmet Week is set to take place from 3-7 October.

The week's activities will be spread across four restaurants in Colombo celebrating food, wine and produce. The event is organised by the Epicurean together with Wine World, in association with Galle Face Hotel, Residence by Uga Escapes, Elevate Restaurant & Bar and Shangri-La Colombo. The week of gourmet cuisine will feature dishes from around the world.

Wine World CEO Shalindra Fernando said: "Sri Lanka is becoming recognised as a food destination every day. We are thrilled to invite some of our most talented chefs and their teams to cook together in Colombo for the third consecutive Colombo Gourmet Week, where foodies, families and friends can discover their favourite food from home and across the globe. The participants will have a pick of innovative, delicious offerings across a range of culinary styles to satisfy their taste buds. Come hungry, the food and drink selection is worth exploring and enjoying."

Shalindra added: "This is such a great way to sample what's on offer from restaurants and hotels around Colombo and is a fantastic opportunity to show off specially curated menus and the talent behind the dishes."

Colombo Gourmet Week has been held at the Galle Face Hotel for the past two years with food enthusiasts being able to soak up the food and ambience of the prestigious property in the heart of Colombo. This year with the expansion of food destinations, Colombo Gourmet Week aims to showcase the culinary prowess of local chefs together with the best selection of beverages. Participants can look forward to an authentic Sri Lankan fine dining experience prepped with our nations' heritage spirit at the Shangri-La, a Spanish feast at Elevate, South African delicacies at Residence by Uga Escapes, Wine Market and Royal Brunch at the Galle Face Hotel.

Tickets for Colombo Gourmet Week are currently on sale online. For more information, call 0776 636 410/0766 017459 or log on to facebook.com/wineworldlk/events.