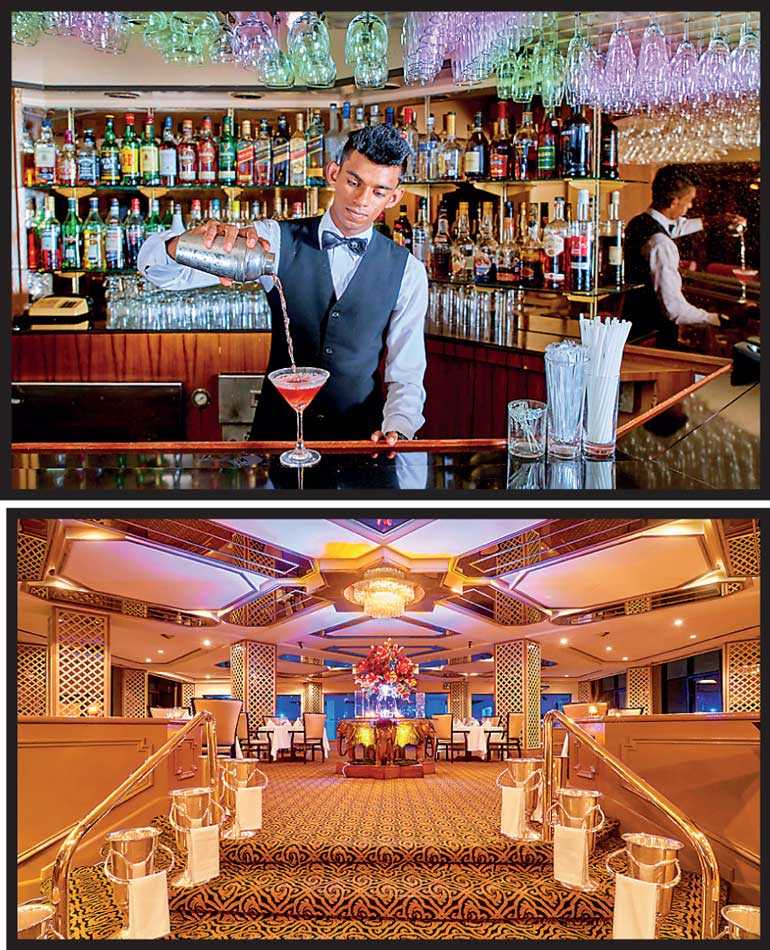 The California Grill located at the rooftop of the Galadari Hotel will be celebrating its 24th anniversary in grand style on 25 June from 7 p.m. to 11 p.m. The restaurant has become synonymous with the fine dining experience and is also famed for its stupendous view.

Over the years the restaurant has become a top of the list venue for those who believe in the art of fine dining. California Grill has a wide spread clientele including frequented guests representing many of Colombo's elite.

Famous for its outstanding service and personalized touch the restaurant has embedded many unforgettable dining experiences in many. 'Journey,' 'Dance for your Supper,' 'Flambé Night' and 'Shellfish Fiesta' are a few of the food promotions that have added further glory to the California Grill dining experience.

The restaurant is speedily readying for its 24th anniversary celebrations which promises to be elegant and grand. The restaurant will conjure up 24 of the best miniature dishes from the past where guests will be engulfed by a spectacular food and beverage encounter that will set a new standard in fine dining. To add to your pleasure Jazzmataz will be providing the musical entertainment for the night.

Do not miss out on this opportunity, make sure you set the date and enjoy the anniversary celebrations of the California Grill, guaranteed to be a scrumptious dining indulgence.