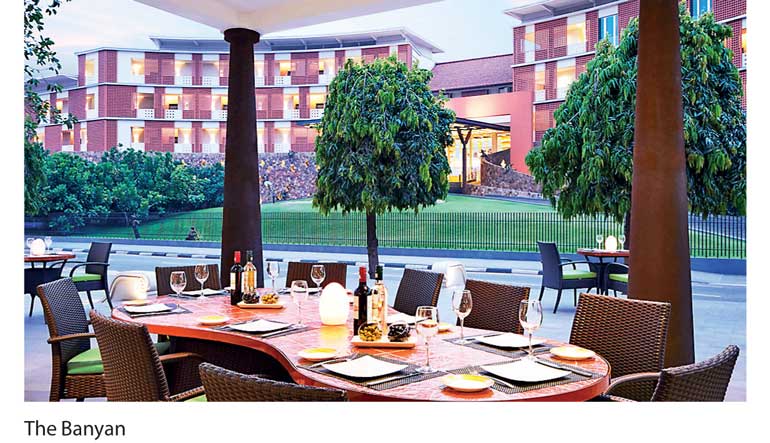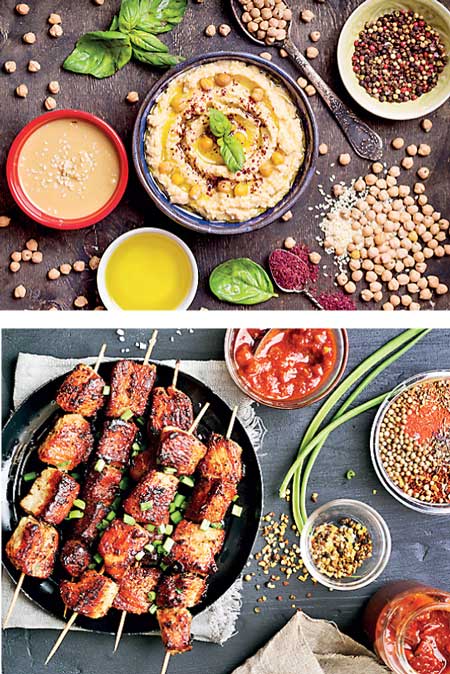 Bringing authentic flavours of exotic Arabic cuisine to the town of Negombo, Aitken Spence Hotel's five-star property, Heritance Negombo, will unravel two days of gastronomic excellence end laced with aromatic spices of the East.

To be held on 26 and 27 January at 'The Banyan' located just opposite the majestic hotel, the festival for just Rs. 2,200 nett per person is sure to be a culinary experience like no other!

With over 15 speciality items on the menu, including starters, soup, mains, grills and desserts, diners can enjoy speciality beverage offers, free chasers for spirits and live music by 'The Crispy Band'.

Traditional mezze dishes such as fattoush, hummus, tabbouleh and vegetable cous cous and vegetarian harira soup can by enjoyed alongside freshly made pita bread; while the mains will see the likes of vermicelli rice, dawood basha (meatballs), vegetable salona and spicy potato.

Hot off the grill, diners can enjoy arayes (lamb), shish taouk (chicken), chicken shawarma, falafel sandwiches and lamb kofta with tzatziki. End the meal with delicious traditional Arabic dishes – om ali, basbousa and kataifi walnut pastry.

On from 7:30 p.m. till 11 p.m., end your last weekend of January savouring truly amazing dishes, made by award winning chefs. For more information and reservations, please call (+94)317 431 431.