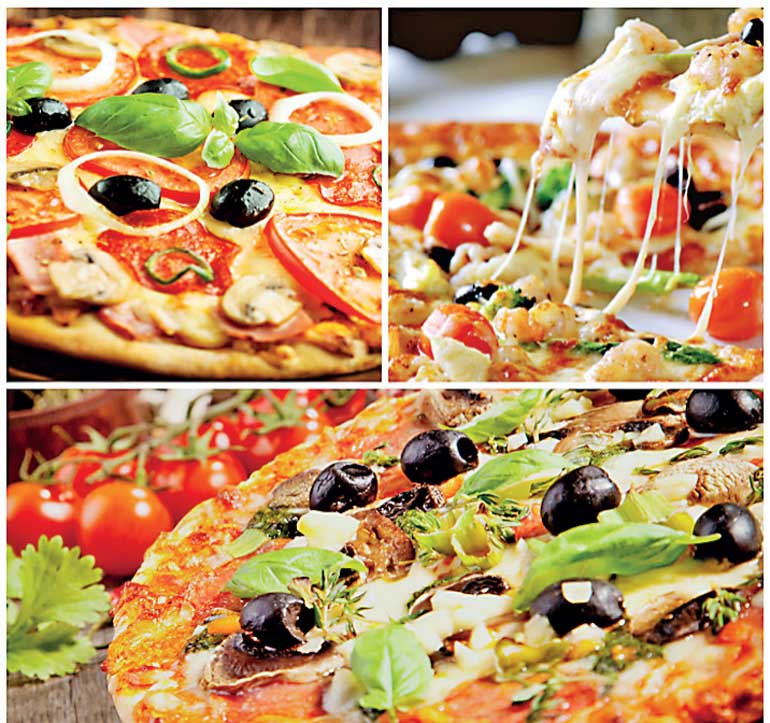 Your favourite restaurant for Italian cuisine, Echo at Cinnamon Grand offers a range of 14 specialty pizzas, made with the finest ingredients now available for take away.

Craving traditional? Treat yourself to authentic flavours like Pizza Margherita or Pizza Marinara. Feeling adventurous? Try one of its more exotic variants; the Pizza Carpicciosa with ham, artichokes, tomato and grated mozzarella.

At Echo, you are guaranteed to most definitely get bang for your buck as pizzas vary between Rs. 1,250 and Rs. 1,900 and are easily shareable by two people or even for you to enjoy on your own.

To add to the amazing toppings, you can also choose from an interesting range of extra toppings which include; mushrooms, marinated bell peppers, bacon, anchovies, sun-dried tomatoes and more.

The pizzas are topped with the finest of ingredients sourced fresh every day. Feeling like a tasty treat with an authentic edge for an affordable price? Call Echo on 011 249 7485 from 12 noon to 11 p.m. to treat yourself to a taste of Italy in a slice!