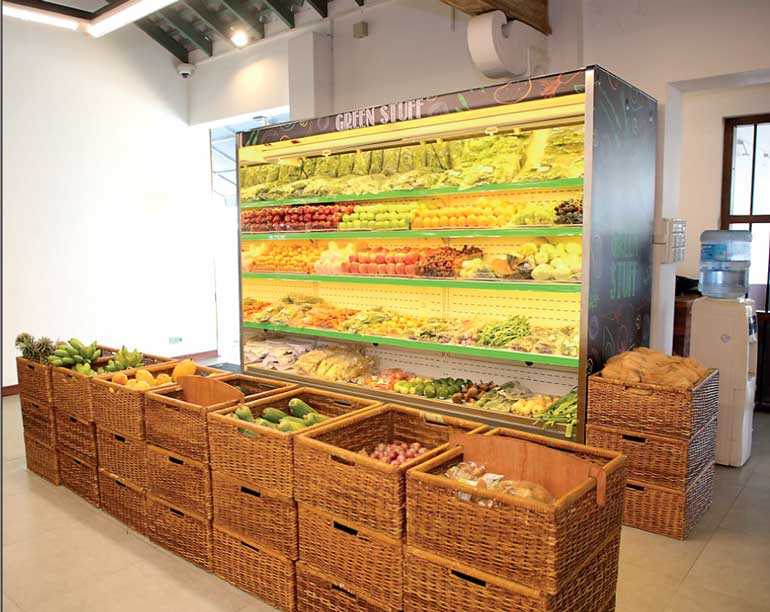 Mr. David Pieris, Chairman - David Pieris Group of Companies opening the GLO Shop & Café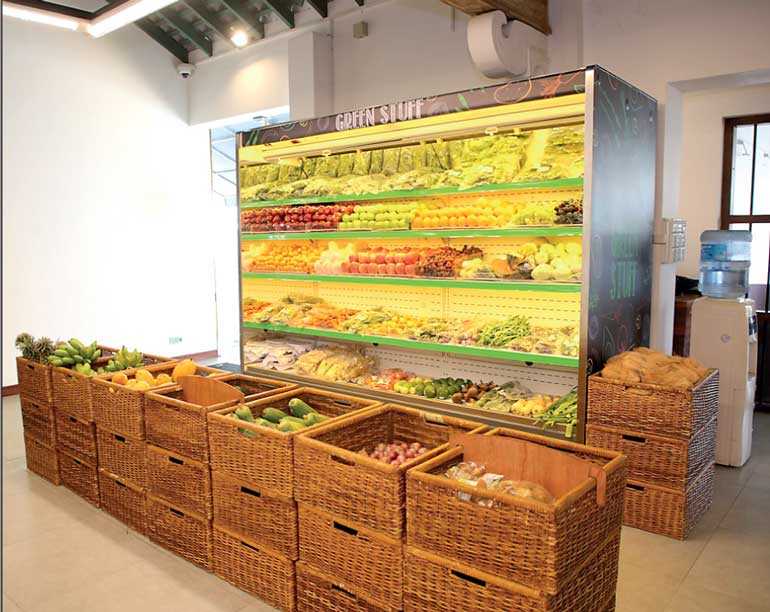 ---
Sri Lanka's first gourmet dine-in marketplace, the all-new GLO Shop & Café was opened recently in Battaramulla. With emphasis on fresh, healthy and natural food products, it provides over 70 entrepreneurs and small businesses the opportunity to showcase and sell their products.
The shop comprises of five main zones: Fresh Produce; Poultry, Meats and Sea Food; Groceries; Non-Food section; and a Cafe. Under these are over 20 sub-categories and over 900 products which are not

often found in mainstream retail outlets.
GLO Shop & Café is the perfect place to purchase fresh organic produce, gourmet ingredients,premium meats, seafood and frozen foods, local delights, and wide range of healthy food options. The non-food section features natural personal care and household essentials. It is an ideal place to enjoy freshly brewed gourmet coffee accompanied by a quick meal or sweet treat.
The quiet sit out area is perfect for small meetings, discussions or gatherings with free Wi-Fi and ample

parking thrown in. Owned and managed by David Pieris Global Ventures Ltd. (DPGV), a subsidiary of David Pieris Group of Companies, GLO Shop & Café situated at 137, Pannipitiya Road, Battaramulla, is now open from 8 a.m. to 8 p.m., seven days a week. Customers can also place their orders through the GLO Shop & Cafe hotline 0768445544 for delivery in Colombo and its suburbs.