---
Benefits 750 farmer families in North Central Province
​
Although the humble 'murunga' (moringa) is taken for granted as a common dish in our day-to-day lives in Sri Lanka, few realise that moringa leaf related products are identified as 'super food' worldwide due to their amazing range of health benefits.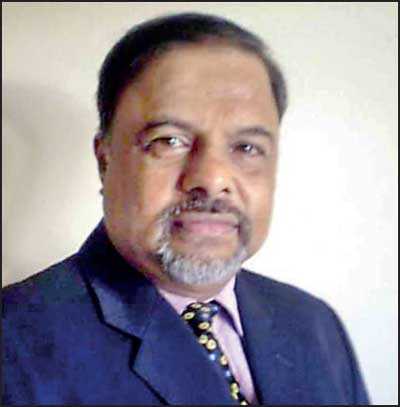 SAJ Associates Managing Director Jayampathy Arambepola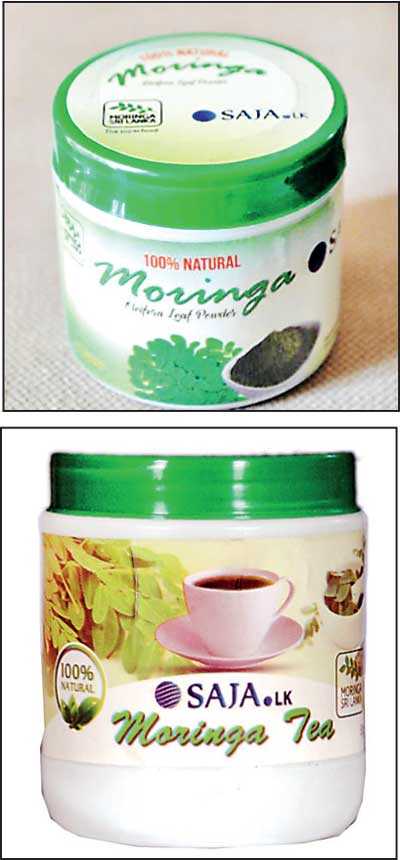 Among the wide and unique health benefits are the control of diabetes, cholesterol and blood pressure. It also boosts stamina with strength, improves immunity and protects the skin keeping it youthful and shining. Packed with vitamins, nutrients, proteins and amino acids, it is also a super anti-oxidant with many anti-aging properties.Now in tablet form, the easy-to-take moringa extract, is fast gaining popularity in Sri Lanka after it was introduced to the local market by SAJ Associates Managing Director Jayampathy Arambepola.

Moringa is nothing new to Sri Lankans. The nutritious leaves are used as 'malluma' and also in the preparation of prawns and crabs as a cooling effect with these two 'heaty' meat items.

In the villages Moringa leaves and the hard outer bark layer are commonly used as an antiseptic when poisonous creatures and insects sting or attack people in the fields. Moringa is thus an integral part of our daily lives.

"We are now happy to introduce the scientifically-processed moringa leaves, with no loss to nutrients," Arambepola said, adding that "all these products could be bought easily online on www.takas.lk or at selected outlets and pharmacies."

As a villager himself, Arambepola said what satisfied him most was that his product is linked to 750 farmers in the North Central Province who directly benefit from the sale of their produce and resultant export incomes.

The moringa green leaf can be sprayed on one's daily plate of rice or consumed directly. Moringa tea is turning into a very popular drink due to its nutritional properties and can be drunk like green tea for maximum benefit.With increasing awareness worldwide on the health benefits of moringa, the moringa capsules are catching up fast, with the green moringa packed into a capsule for easier usage as a food supplement. Moringa oil (extracted from the moringa seed) keeps the skin shining, smooth and youthful while the powder of moringa seeds is commonly used for cleansing water. In many Asian countries people swallow two seeds of moringa with water daily to cleanse their bodies and systems as commonly practiced in China.