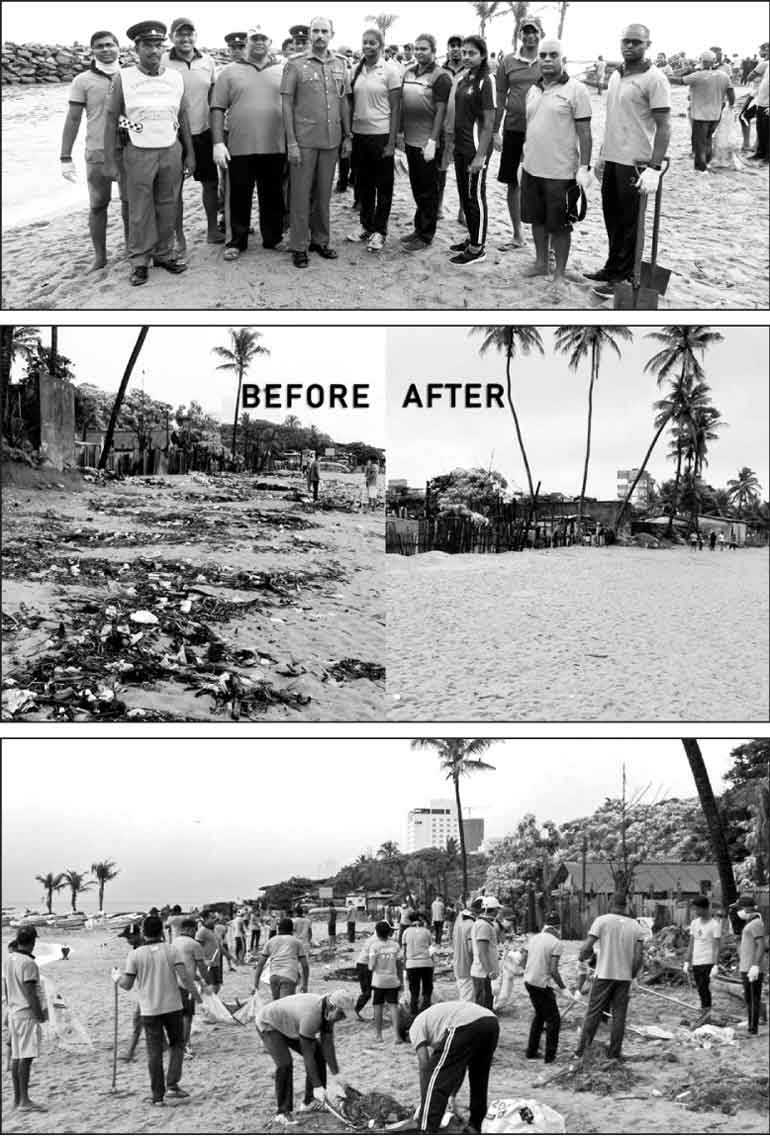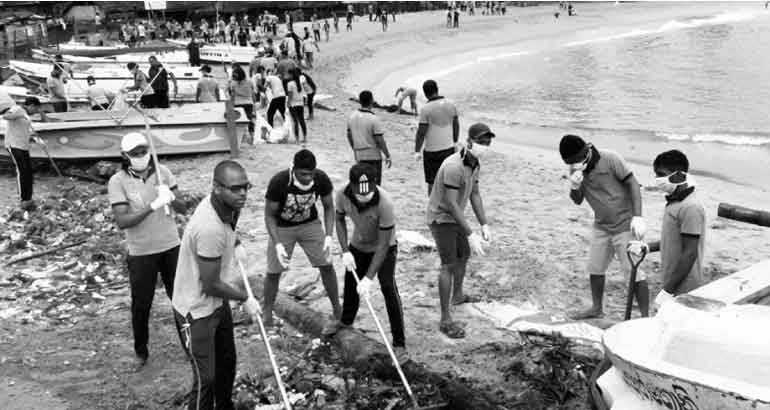 As part of its commitment towards the environment, Wellawatta Nithyakalyani Jewellery, a pioneer in the gem and jewellery trade in Sri Lanka, held a beach clean-up campaign recently along Marine Drive from Wellawatta to Dehiwala. This was incidentally the second time Nithyakalyani organised a beach clean-up campaign this year, done to coincide with its 40th year in the business.

The staff of Wellawatta Nithyakalyani Jewellery, Wellawatta Police, Wellawatta Coast Guard Unit, Members of Rotary Colombo East and Lions Club Nawala along with the general public participated in this event. "Sri Lanka is a beautiful island surrounded by ocean, and a large number of tourists come to our country to experience the gorgeous coastline. It is our responsibility to protect and keep our coastline clean. I would like to appreciate and thank all those who contributed in this endeavour," said Wellawatta Nithyakalyani Jewellery

Chief Executive Officer A.P. Jayarajah.