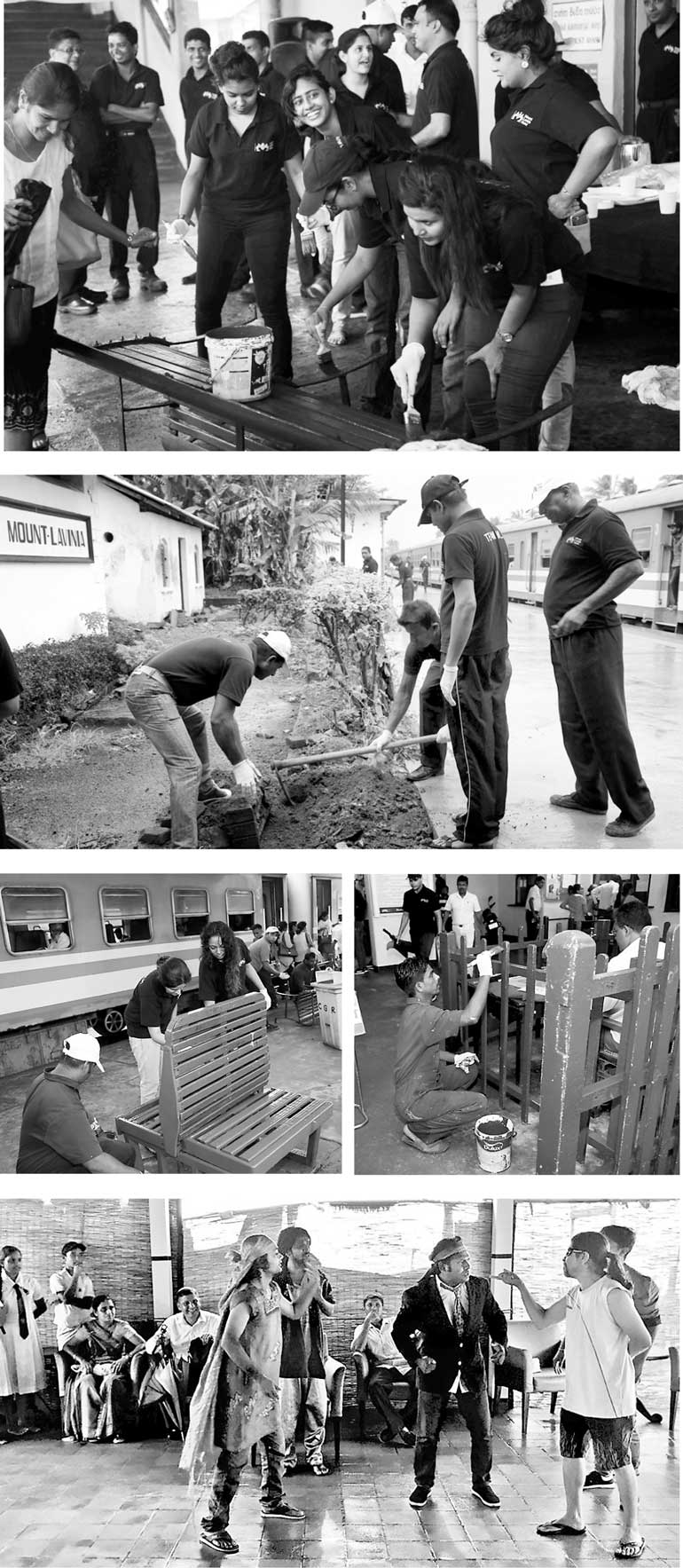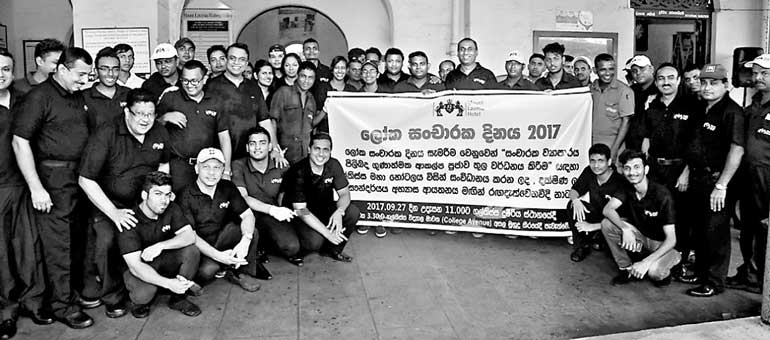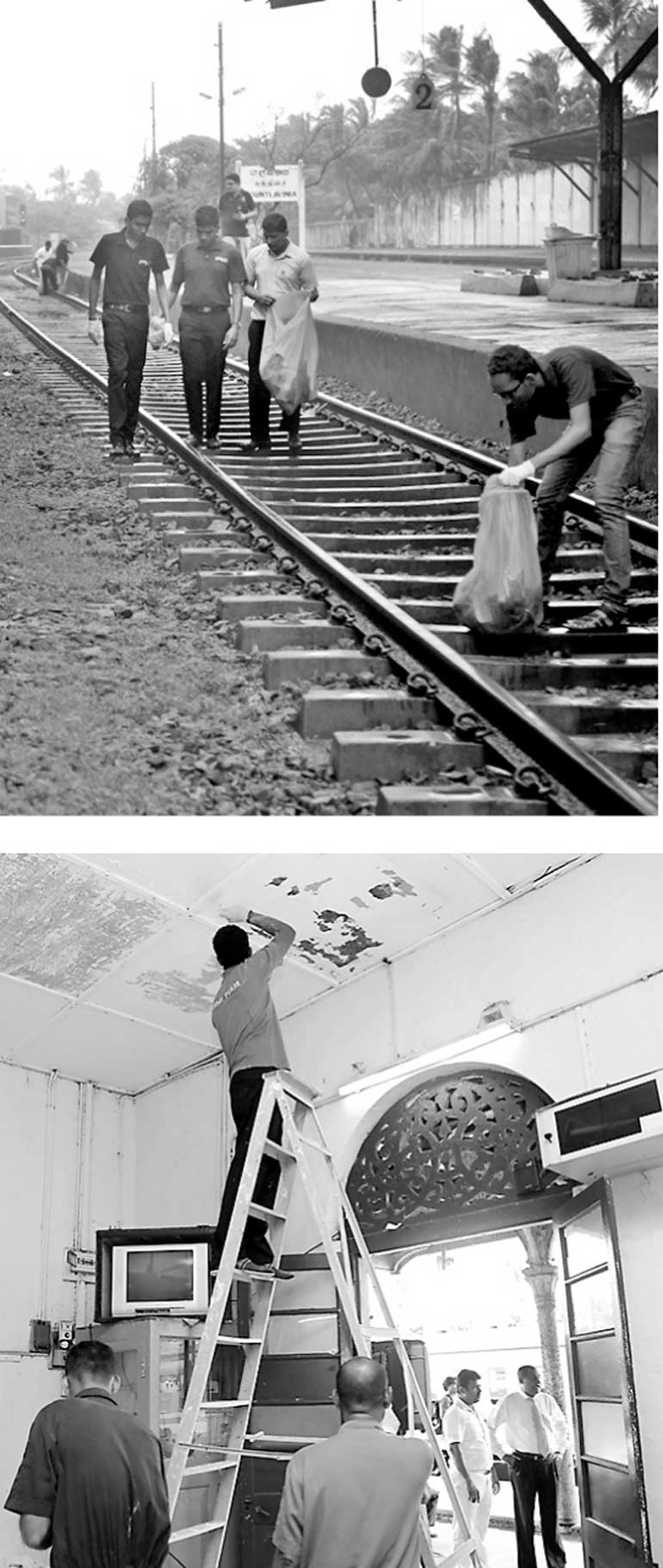 Mount Lavinia Hotel (MLH) celebrated World Tourism Day 2017 by taking initiatives to uplift and give back to the community while contributing towards the enhancement of the tourism and hospitality industry. Identifying certain reports circulating due to the alleged negative incidents tourists have faced in the recent past, and recognising the significance of roles played by all stakeholders in the industry to ensure all tourists have a hassle-free experience during their stay – MLH organised a public awareness campaign to mark World Tourism Day.

A street drama was carried out by the Southern Lanka Training Institute of Performing Arts at the Mount Lavinia Railway Station and Mount Lavinia Beach where many including three-wheeler drivers, vendors, tour guides, commuters and other stakeholders in the area were present. The drama highlighted the importance of treating tourists with respect and integrity at all times.

Also keeping in line with its Corporate Social Responsibility (CSR) efforts, Team MLH refurbished the Mount Lavinia Railway Station (MLV) for another consecutive year. With the aim of maintaining and preserving a clean and pleasant environment to all passengers utilising the railway service and as a good-will gesture to a neighbouring establishment, Team MLH join hands in this effort annually on World Tourism Day. MLV is significant to MLH not only as a neighbouring establishment – it is a transit point to many of MLH guests as well as other local and foreign tourists and a daily method of transport to many of its staff.

MLH Resident Manager Harinda Weerasinghe said, "We at Mount Lavinia Hotel have a clear understanding of our responsibility towards the community. We are always committed to give back even in the most simple way we can. We also understand our role towards enhancing the tourism and hospitality industry and ensuring the importance of uplifting and maintaining standards that ensure the safety and comfort of all tourists. We believe that initiatives such as these will be beneficial to the sustainable development of the tourism industry in the long run."

Early this year, MLH also refurbished the dilapidated Ladies Waiting Room at the Mount Lavinia Railway Station and hand it over to the public with the aim of uplifting the community, and ensuring the safety and comfort of hundreds of commuters who regularly utilise the railway station as a transit point.