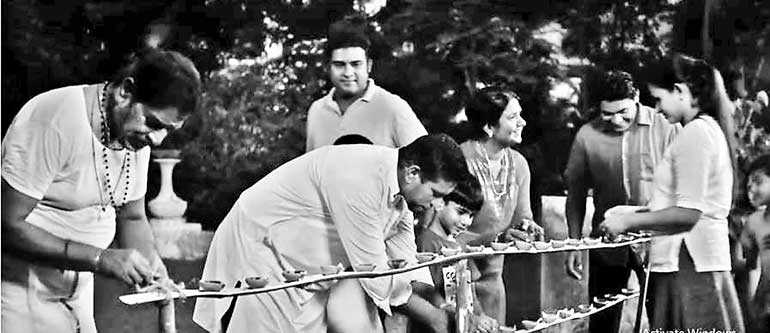 Serendib Flour Mills Ltd. (SFML), the producer of Sri Lanka's foremost wheat flour brand '7 Star', took its mission of 'nourishing the nation' to new heights with a new initiative aimed at bringing the nation together. At a time the country was falling apart post 21 April terrorist attacks, SFML was quick to spread the message of love and unity on the social media through their '7 Star Vesak Unity Video' which went viral in a matter of days reaching over 1.4 million people.

With the support of Media Monkey Ltd., an emerging creative agency, SFML took it upon themselves to remind the people that it is when we unite, we ignite and when we are together, we are at our strongest.

SFML Head of Marketing and Communications Kalinga Wijesekara shared his views on the initiative stating, "As a responsible corporate citizen we will always come to the forefront to discuss national issues. After what happened on 21 April and thereafter it has become important to bridge the differences amongst the communities. The 7 Star Unity video is one such initiative."

The encouragement given by SFML towards unity and togetherness is reflected by the internal structure of the organisation. SFML has created a working environment that is welcoming and supportive to employees of all faiths, building a strong network within themselves where everyone can rely and trust on.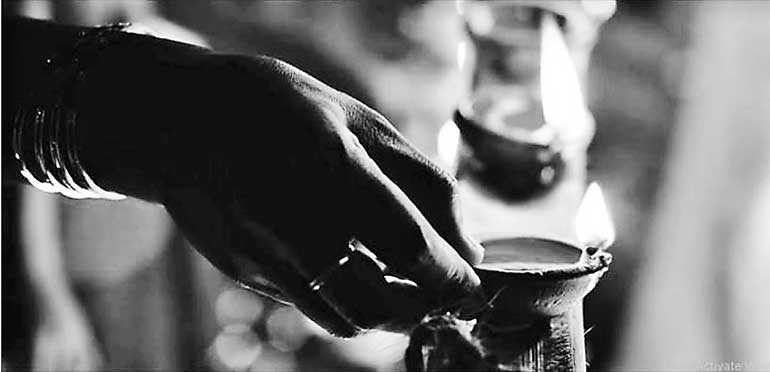 "Serendib Flour Mills is a company with a diverse workforce consisting of Sinhalese, Muslims, Tamils and also expatriates. The diversity in our team is not limited to religion but also includes race, age, gender and experience that has helped us to be more innovative and creative in our approach in finding solutions and delighting our customers. We shall continue to maintain the diversity in the workforce not only because it gives us an advantage but because it's simply the right thing to do," says Chief Executive Officer Mohamed Riyal bringing our attention to another commendable strength of SFML where they encourage diversity as an organisation.

This united and diverse work culture which fuels SFML was replicated in a larger scale as they invested their time and effort to spread hope throughout the country which is highly admirable. SFML hopes that initiatives such as this will encourage the rest of the community to look past the violence and embrace a better future.