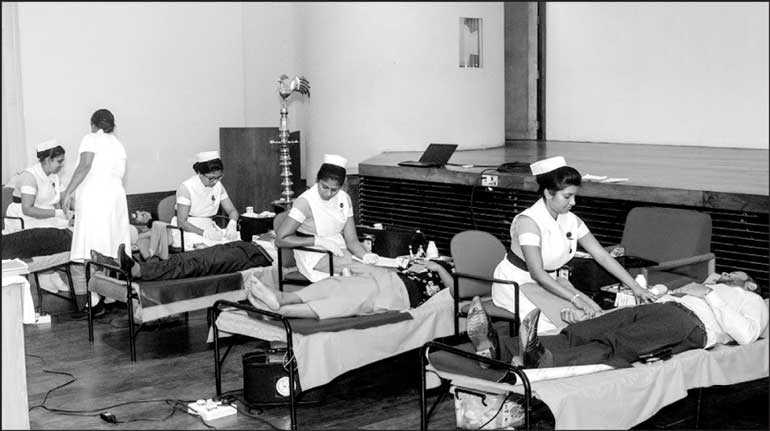 NDB partnered with the Nation Blood Bank to host a special blood donation campaign recently.

The blood donation campaign organised by the NDB Staff Recreational Club was held on 30 May and saw a massive response of volunteers among the bank's staff eager to donate a pint.

The NDBSRC often organises such events in order to provide the bank's staff with special opportunities to make a difference in the world, in addition to recreational activities that provide the bank's staff and families the chance to be a part of the bank's many activities.