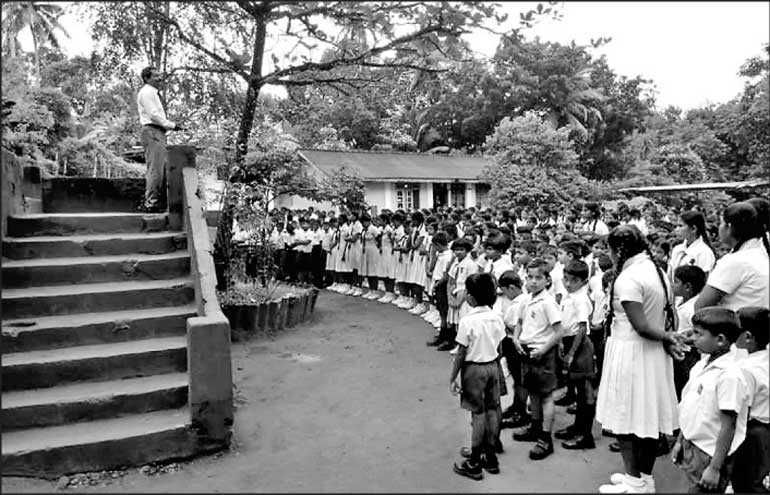 Merchant Bank of Sri Lanka & Finance PLC (MBSL), a fully-owned subsidiary of the Bank of Ceylon, donated a stock of computers and equipment to Kahahena, Boralugoda Maha Vidyalaya recently. As a leading financial institution in Sri Lanka, this was yet another project under MBSL's Corporate Social Responsibility (CSR) initiative.

Expressing his views on this community service oriented gesture, MBSL Chairman Dr. Sujeewa Lokuhewa said: "Many schools in Sri Lanka's rural areas have to grapple with various shortcomings pertaining to physical resources. As a result of these deficiencies, students as well as the teaching staff have to face many difficulties. As a top financial institution in the country, it is our social responsibility to reach out to these rustic schools and help them to overcome the lack of physical resources that have hindered their academic advancement. We took the initiative to make this donation in order to fulfil MBSL's social responsibility obligation."

"In comparison to schools in the urban sector, some schools in rural areas don't have sufficient physical resources. We have committed ourselves to identify more such rural schools that lack physical resources and help to improve them by overcoming the difficulties in the future," said MBSL Acting Chief Executive Officer Jude Gamlath.