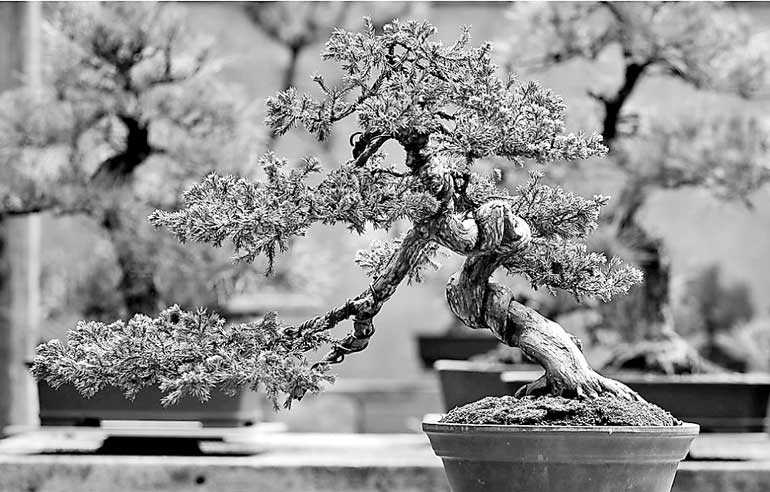 A Japanese Cultural Exhibition will be held at the Sri Lanka Institute of Tourism and Hotel Management, Colombo 3, on 15 and 16 September. The Exhibition is organised by the Embassy of Japan in collaboration with the Japanese Language Teachers' Association of Sri Lanka.

Ikebana (floral arrangements), Origami (paper folding) and Bonsai (miniature tree planting) will be displayed and those demonstrations will be given as described below. Moreover, a special tea ceremony will be held by a Japanese Tea Master coming from Japan.

The Exhibition will be open to the general public on 15 September, from 12 noon to 6 p.m. and on 16 September from 9 a.m. to 6 p.m. Admission to the Exhibition is free of charge.

Demonstrations
Tea ceremony: 15 September 1:30 p.m.-2:30 p.m.; 16 September 10 a.m.-11 a.m.
Ikebana: 15 September 3 p.m.-4 p.m.; 16 September 2:15 p.m.-3:15 p.m.
Origami: 15 September 4:15 p.m.-5:15 p.m.; 16 September 3:30 p.m.-4:30 p.m.
Bonsai: 16 September 1 p.m.-2 p.m.
The Exhibition is designed to display Japan's culture and lifestyle and thereby to further enhance the friendly relations between the peoples of Japan and Sri Lanka.