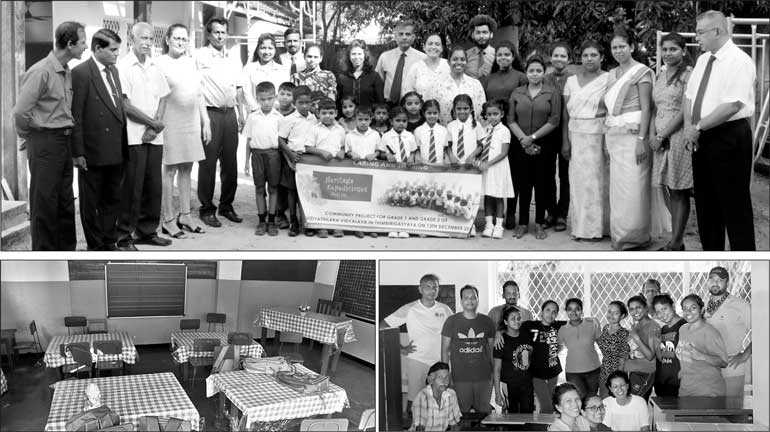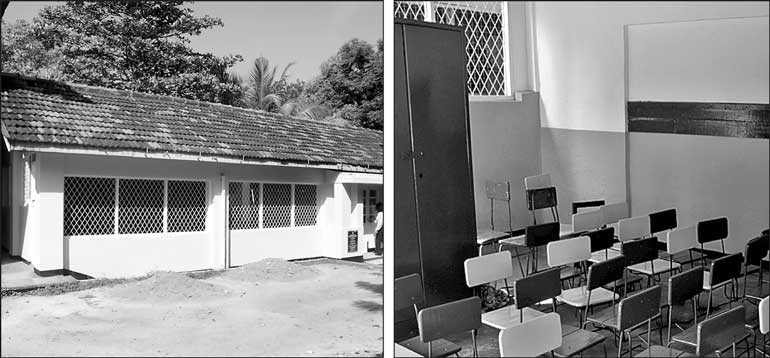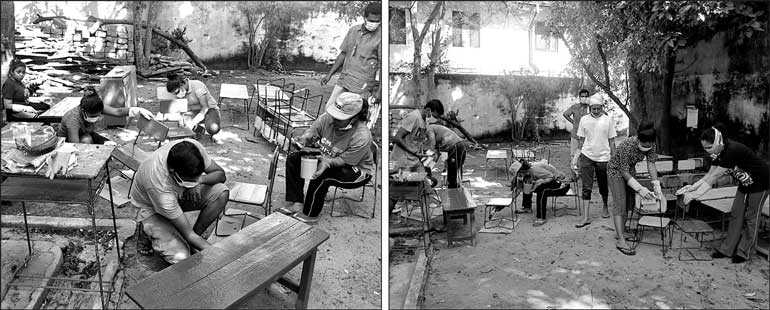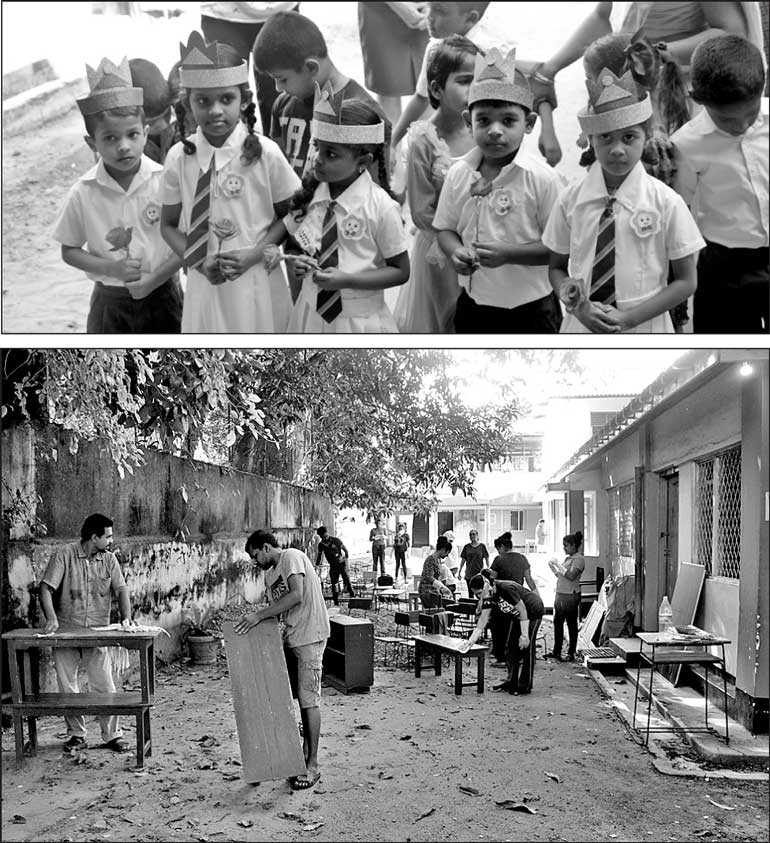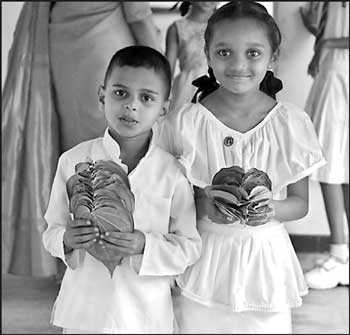 Heritage Expediciones Ltd. wound up the year 2019 with a community project on 13 December 2019 involving the Vidyathilaka Vidiyalaya in Thimbirigasyaya. Located in close proximity to the company's premises, the school's building which houses the Year 1, 2 and 3 classrooms were in need of refurbishment. The team at Heritage Expediciones volunteered to do the painting of the walls, desks and chairs.

The project was an immense success with the team working tirelessly to make sure these kids come back to a beautiful classroom in their new year of school. A pot luck breakfast was organised in house by the Heritage team to raise funds for this painting and renovation project on 9 December 2019

On 16 January staff of Heritage Expediciones were invited to welcome the children into their new classrooms. "It was a nice day to see that we have made them comfortable in their newly painted classrooms with clean desks and chairs and new blackboards. We are looking forward to extending more help to this neighbouring school in the future," Heritage Expediciones said.