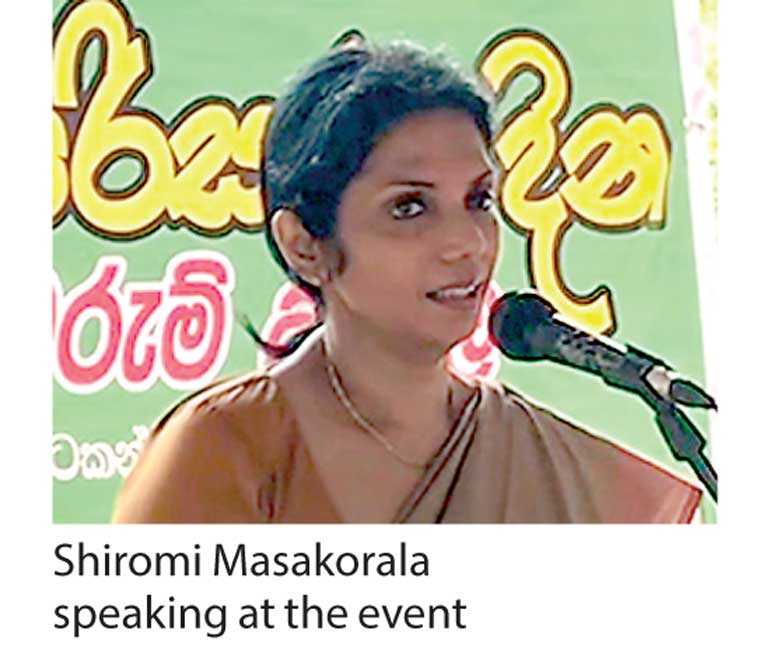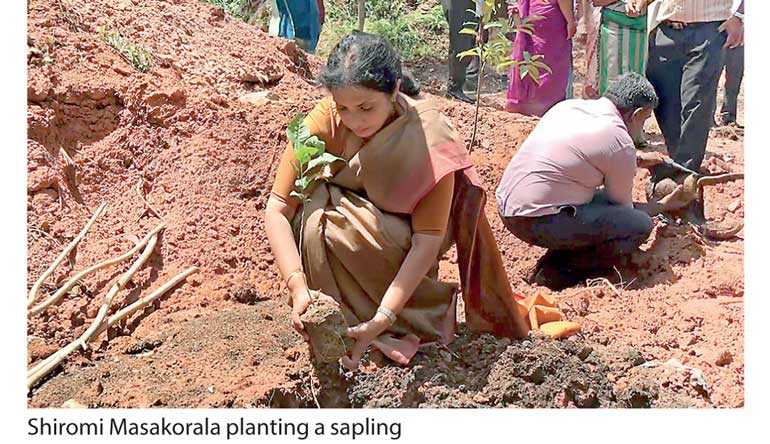 Hemas Group partnered with the Divisional Secretary in Dankotuwa and the community to increase the forest cover of Sri Lanka by developing the surface soil and reforesting one acre as an initial step to reforesting a five acre area in the Kotakanda Forest Reserve. The initiative received tremendous support and positive feedback, and was declared the national program for the Puttalam District for the World Environment Day.

"As Sri Lanka celebrates 70 years of independence, we are celebrating 70 years of Hemas and this initiative was one of the key programs we have planned. We are privileged to be a part of the national programme of Puttalam," said General Manager – Group Sustainability and Corporate Communication Shiromi Masakorala speaking at the event.

The Kotakanda Forest Reserve has been affected due to the surface soil being used for development projects that were done around Sri Lanka. This has caused the area to dry up and it was important to take immediate action to reverse the environmental damage that has been caused.

"Research data shows that 70 years ago the country had a 50 percent forest reserve, and over the last few decades, Sri Lanka's forest cover has depleted significantly, creating changes in the environment that have far reaching consequences. As a country we are now in a high-risk area due to climate change and it is important that we understand the gravity of what is taking place and change our behaviour towards the environment and be more responsible," added Masakorala.

The reforestation is a part of the Group's effort to protect and increase the forest cover in Sri Lanka. The Group, understanding the importance of safeguarding and increasing the forest cover in Sri Lanka have launched a series of initiatives through the Hemas Green Club, the first in which they worked with the Rainforest Protectors to reforest a two-acre land in Kalawana, in close proximity to Sinharaja.

During the year, the Group hopes to continue their efforts and expand the area to the rest of the five-acre Kotakanda forest reserve, while creating awareness and encouraging its employees and other stakeholders to take part in such initiatives. "It's important that this becomes a daily routine, we should all work together and as Sri Lankans we should protect our environment for the future generations," added Masakorala.