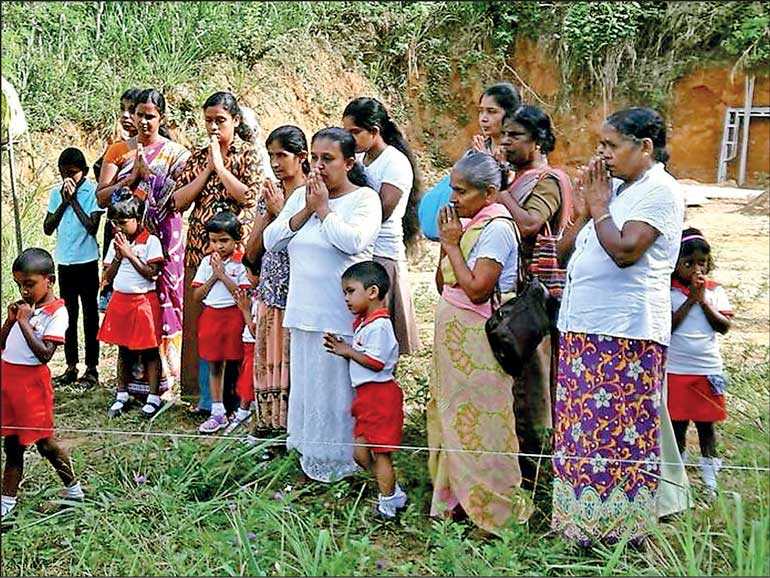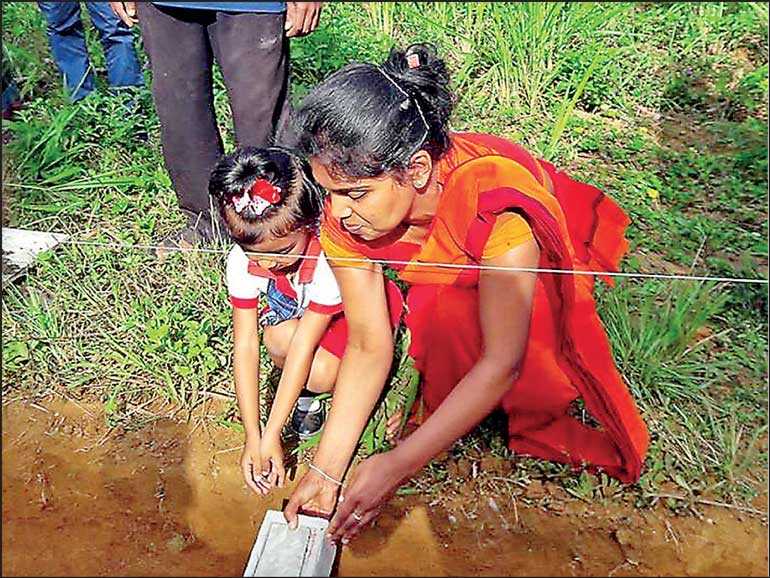 ---
Hemas begins construction of its 56th Piyawara pre-school in the scenic Gomare village in Kandy District providing a much-needed facility to the community. Gomare is a rural village in Panwila area bordering the Knuckles range.

Currently over 40 children are placed in a dilapidated building which is at high risk of falling apart. The new Piyawara pre-school will provide a child friendly facility with all required items.

"Through Piyawara we have always tried to address a national need in the most rural and underserved communities. We at Hemas strongly believes that early childhood care and development is the best investment a country can make to its human capital. We not only provide the building, but sustain and monitor these schools with the children's secretariat of the Ministry of Women & Child affairs through various teacher training, parental awareness programs," says Ms. Shiromi Masakorala, Executive Director of Hemas Outreach Foundation and General Manager – Corporate Communications and Sustainability of Hemas Holdings. Initiated in 2002, the Piyawara programme was launched in partnership with the Children's Secretariat of the Ministry of Women and Child Affairs and Divisional Secretaries. The programme aims to enrich the lives of underprivileged children of Sri Lanka focusing on key aspects within the framework of early childhood care and development providing a holistic approach to pre-school education.

At present there are 53 pre-schools across the country with over 150 teachers and over 3500 children attending them daily. The 54th and 55th pre-school which are under construction in Ampara District will be completed and opened in September.

Piyawara is managed by the Hemas Outreach Foundation (www.hemasoutreach.com) and stands today as a successful initiative, a sustainable and ongoing project by Hemas and the Children's Secretariat, demonstrating the success of government - private sector partnerships in addressing national issues and creating strong communities.

About Hemas Holdings Hemas Holdings PLC touches the lives of millions of loyal customers, every day, via its Consumer, Healthcare, Mobility, Leisure, Travel and Aviation products and services.

Over a span of seven decades, Hemas has delivered an award-winning range of diversified products and services that continue to help enrich lives, empower business, and make a positive contribution to the nation's economic development. Hemas has also expanded regionally with operations in Bangladesh, West Bengal and Myanmar.