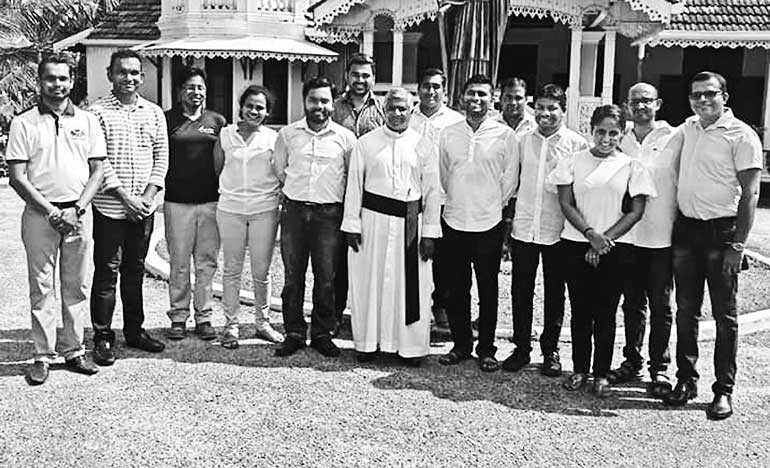 The Young Professionals Organisation, as a step towards becoming a socially responsible entity, organised a donation drive for the victims of the Easter Sunday attacks, which unfolded in two distinct phases.

Phase one was primarily aimed at supporting the affected families in Katuwapitiya where the biggest loss of life and colossal damage to property was reported; the members of the YPO managed to aid over 180 families through the distribution of dry rations.

Phase two of the program unfolded to aid the affected in Kochchikade, where another massive explosion was recorded, causing subsequent causalities and injuries to masses. With the combined efforts of their generous benefactors and the YPO team, they were able to raise sufficient funds to provide wheelchairs, bedpans and sanitary packs to 59 families in need, under the guidance of Caritas Seth Sarana.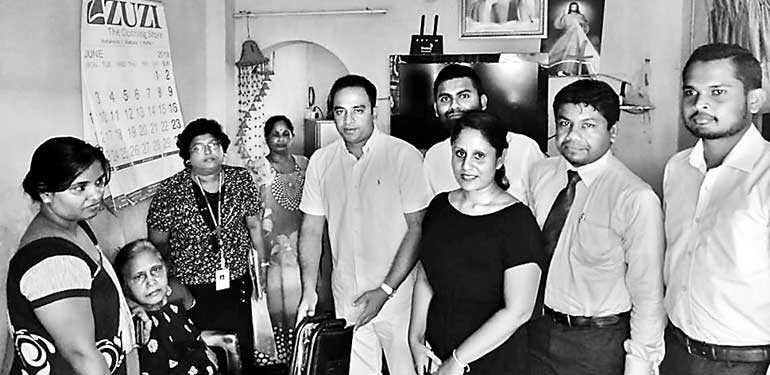 Young Professionals Organisation Chairman Harshana Rajakaruna and Caritas Director Rev. Lawrence Ramanayake and the Colombo Chapter President Pesala Karunarathna along with the members participated in handing over the goods to affected families.

We extend our heartfelt gratitude to all our unstinting benefactors for the unflinching support throughout and we, the YPO, without a shred of doubt believe that we stood to 'Change a Life'.