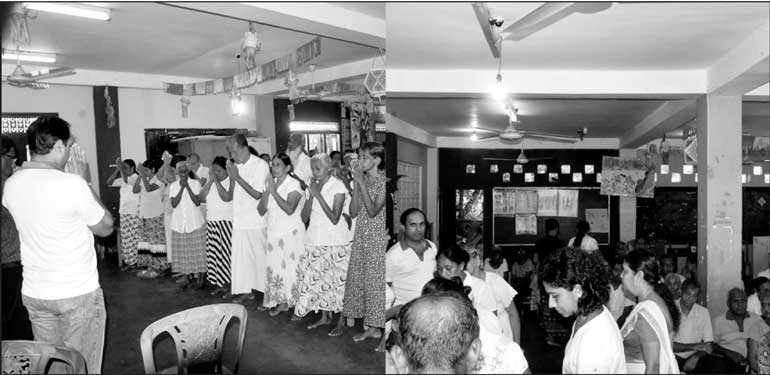 CSE and HelpAge Sri Lanka organizes a health camp in Padukka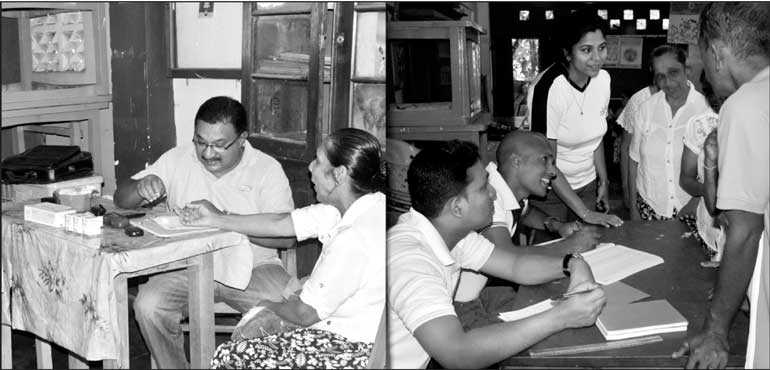 The Colombo Stock Exchange (CSE) in collaboration with HelpAge Sri Lanka recently organised a Medical and Eye Camp for senior citizens residing in and around Padukka. The initiative was held at Sri Punyaloka Viharaya, Watareka and attracted over 150 participants from the locality. A distribution of spectacles also took place at the camp.

The information obtained and treatment provided at the event will pave the way for the health condition of the participants to be monitored on a regular and structured basis in future. This project was conducted as a Corporate Social Responsibility Initiative under the sustainability policy of CSE.

HelpAge Sri Lanka is a charitable non-governmental organisation working for and on behalf of disadvantaged senior citizens in Sri Lanka to improve the quality of their lives. Fostering access to healthcare services among our senior citizens remains to be a national priority and CSE is pleased to have collaborated with HelpAge Sri Lanka to implement this project.