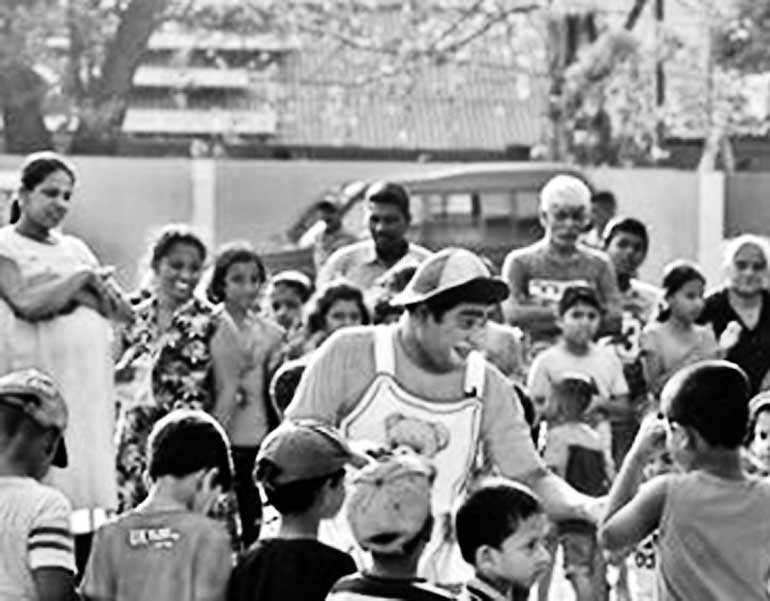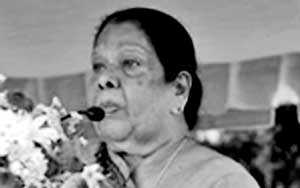 The Anderson Flats Housing Scheme is home to around 800 families with over 1,000 children. During an employee volunteerism project conducted by the Shared Services Team of the National Development Bank PLC, it was observed that the Scheme's Playground was in a dilapidated state and in need of repair. Therefore, the bank undertook this as a CSR Project and renovated the children's park, replacing a number of equipment in the playground, and refurbishing it for the children.

The renovated children's ground and the newly refurbished, modernised grounds were handed over to the children and their families for their leisure activities following a workshop and a celebration conducted by NDB.

The opening included a special program combining entertainment and education for children with the presence of NDB's Pancha Mama. 'Pancha Mama' – a famous character from the children's show 'Tikiri Peya' – spent the day with the children, teaching them the joys of saving with fun games and activities. As a responsible corporate citizen, NDB strives to make meaningful contributions to the society through its strategic sustainability initiatives that aim to inspire the sustainable growth of a progressive Sri Lanka. Sustainability is a strategic priority at NDB and the Bank continuously endeavours to foster it across all its business decisions and activities.