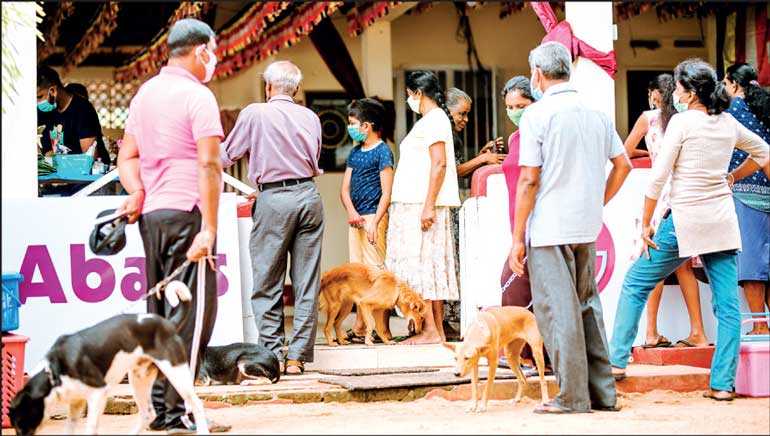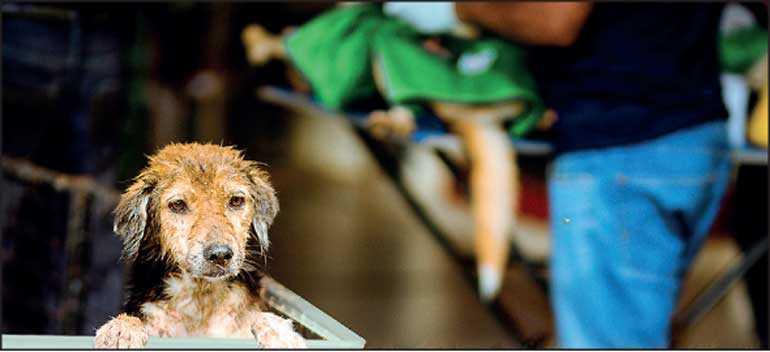 Stray cats and dogs are a common sight on the streets of Sri Lanka across both urban and rural communities. Many of the animals are cast aside on the road and have to undergo difficult circumstances to survive.

Even with these difficulties the strays are multiplying in number, and many puppies continue to be born amidst unfortunate conditions. Furthermore, they do not have access to any kind of medical care and thus, are not immunised, causing a heavy burden on the country's medical expenditure on anti-rabies treatment for people.

As a Sri Lankan conglomerate that values all forms of life, and is committed to protecting the environment and all its residents, Abans Group joined forces with Justice for Animals to lend a helping hand to the worthy initiative that truly makes a difference. A sterilisation and rabies eradication program was held on 30 July at Wijemanne Buddhist Centre, Nagoda, Kalutara, from 10 a.m. to 6 p.m. Over 160 animals were treated, where 142 dogs and cats were spayed, neutered and vaccinated by trained veterinarians partnered with Justice for Animals. Abans Group is the proud sponsor of this valuable CSR initiative which will serve as a solution to reduce the stray cat and dog population.

Justice for Animals, a charity which relies solely on donations and the support of volunteers, aims to alleviate the suffering of these homeless animals and envisions a country free of rabies and stray animals struggling to survive. They have thus far neutered 1721 animals and vaccinated 998 in the year 2020.

Abans Group is honoured to take part and support a truly worthy cause that will positively impact the animals of Sri Lanka. As a home-grown local conglomerate that is focused on offering a better way to life, and having served the needs of the people for over 50 years, Abans is always ready to offer assistance and aid initiatives that enrich lives for the better.