WHO calls it's the 'the health epidemic' of the 21st Century and estimates its global cost-to-business in excess of US$ 300 billion.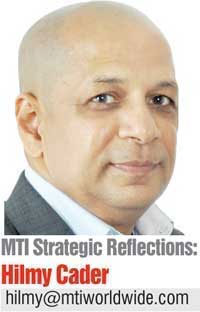 In an increasingly competitive, fast-changing and materialistic world, 'Corporate Induced Stress' is a silent killer – that either goes undetected or is not treated for.

Even if one seeks treatment, the medical professionals you have access to are from conventional and silo medical disciplines, with little appreciation of contemporary corporate conduct and its impact on today's work force. For instance, if you are being ultra-stressed by your boss, whom do you reach out to? Because you may have to 'treat' your mind, your body and perhaps your boss as well!

Isn't it time for greater corporate attention and a more holistic health science approach?