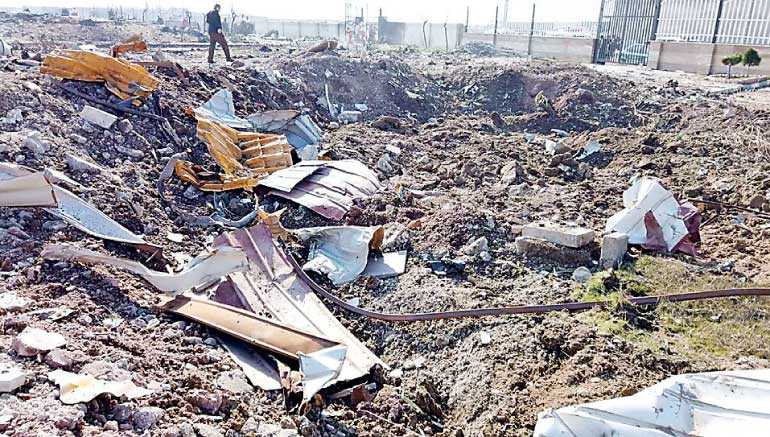 The Iranian authorities have admitted to bringing down the Ukrainian International Airlines Boeing 737 with a missile strike - Reuters
---
The Iranian authorities have, three days later, admitted that the Ukrainian International Airlines Boeing 737 was destroyed by a missile strike. The aircraft departed Tehran's Khomeini airport on Wednesday, 8 January 2020.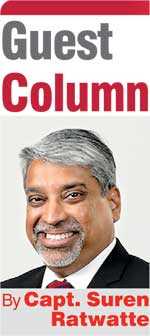 The ill-fated PS752 jet had taken off at 6.12 a.m. local time, on a dark winter morning. The Iranians have claimed that the flight "turned towards a base" and was shot down by "missiles fired due to human error". All 176 passengers and nine crewmembers on board are confirmed killed.

Initial Iranian statements claimed that the aircraft had crashed due to engine failure but this was discredited almost instantly by many independent sources. An analysis of the aircraft's transponder data shows that it was following a prescribed track almost identical to the previous flights on the same route. Missile debris found at the crash site may have finally forced the authorities to admit responsibility.


Ukraine 2014

Tragedies such as this are rare, but sadly have occurred previously. Most recently a Malaysian Airlines Boeing 777 MH17 was shot down in July 2014 while en-route from Amsterdam to Kuala Lumpur over Ukraine.

Eastern Ukraine was in the middle of a separatist conflict at the time and both sides accused the other of responsibility. After a long investigation, Dutch authorities named four suspects, including three members of the Russian armed forces, of complicity in the attack.
Somalia 2007

A rocket shot down an Ilyushin IL-76 cargo plane operated by a Belorussian airline after taking off from Mogadishu airport, the capital of Somalia. Eleven people on board were killed.


Black Sea 2001

A Russian charter flight operating from Israel to Novosibirsk in Siberia was destroyed when a Tupolev 154 exploded in mid-flight near the Crimean (Ukrainian) coast. A total of 78 people, mainly Israelis, and Russian crewmembers were killed.

It took the Ukrainian Government a week to admit that an "accidental" missile firing downed the aircraft.


Persian Gulf 1988

A US Navy frigate, which allegedly mistook it for a fighter aircraft, shot down an Iran Air Airbus A-300 in Iranian airspace during daylight hours. This occurred during heightened tensions in the area and less than two months after the US Navy had destroyed over half the Iranian navy's ships in a pre-emptive attack.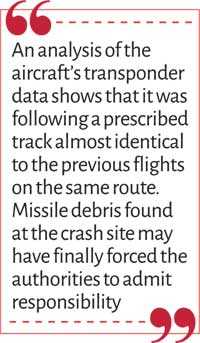 All 290 passengers and crew, who were on board a very short scheduled flight from Bandar Abbas in Iran to Dubai, were killed.


Siberia 1983

A South Korean Boeing 747 airliner flying from New York to Seoul, South Korea was mistaken for a spy plane and shot down over Sakhalin Island. It took five days for the Soviet authorities to admit that the KAL007 was intentionally destroyed.

The B747 had strayed off course and was close to a sensitive Soviet military base. As the event occurred at the height of the Cold War, Soviet authorities suppressed the fact that the aircraft's flight recorders were recovered for over 10 years.


Egypt 1973

A Libyan Arab Airlines Boeing 727 on a scheduled fight from Tripoli to Cairo strayed into the Sinai Peninsula due to a combination of poor weather and equipment failure. The Sinai was occupied by Israel at the time.

Israeli fighters intercepted the B727 and instructed it to land. The pilot refused to comply and the aircraft was shot down. There were 112 people on board and only four, including one of the pilots, survived.

As can be seen by this sad list, even civilian aircraft on scheduled flights are still in danger when flying into or over conflict zones. With tensions increasing in many parts of the world, it is imperative that defence forces train and prepare to avoid such disasters.