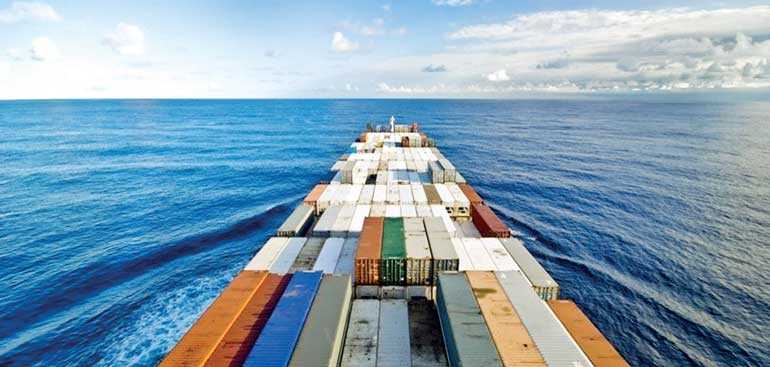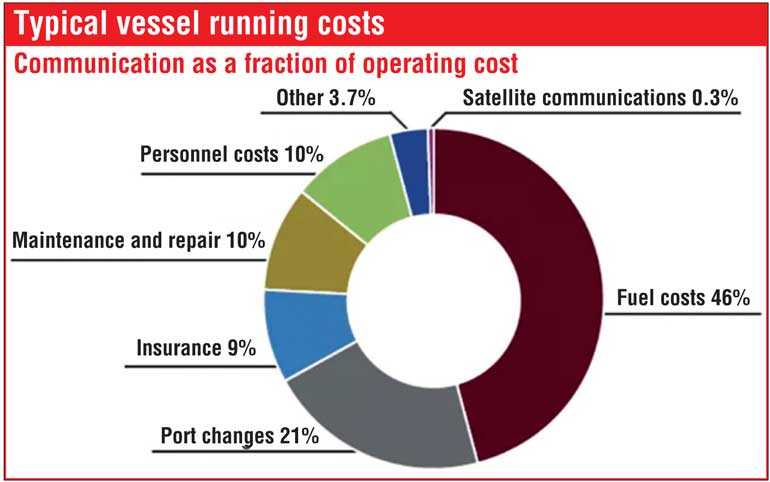 2020 will see changes of regulations for shipping lines considering the environment aspects and also will see the new edition on International Commercial Terms known as ICC INCOTERMS 2020, the guiding document for buyers and sellers to enter into sales contracts coming into force.
What impact will IMO 2020 regulation have on shippers?

The International Maritime Organization (IMO) will enforce a new 0.5% global sulphur cap on ship fuel content from 1 January 2020, lowering from the present 3.5% limit. The global fuel sulphur cap is part of the IMO's response to heightening environmental concerns, contributed in part by harmful emissions from ships.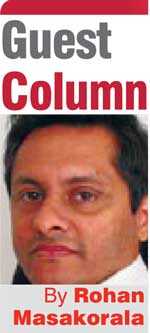 Will ocean freight rates increase?

Probably, but by how much remains to be seen, as the new fuel is said to increase cost of running ships, where 40+% of ships' running cost is energy.

Therefore, buyers and sellers who negotiate freight must prepare for the inevitable price adjustments in some major trading blocs provided the demand and supply for shipping continue to rise. However, on the other hand capacity remains above demand and if the US-China trade war continues the market levels may remain, but shippers are advised to cover their forward sales contracts as soon as possible to avoid greater turbulence in the freight market.
An October 2018 Drewry study found only 10% of shippers had done a cost impact assessment
Major shipping lines announced last year some form of surcharge or bunker adjustment factor (BAF). Many of those surcharges took effect at the beginning of this year to offset costs shipping lines anticipate in 2019 as they invest in new ship technology and possibly scrubbers. However it is prudent to understand and negotiate as there will be attempts to artificially inflate freight by some sections of the industry service providers.
An October 2018 Drewry study found only 10% of shippers had done a cost impact assessment. No update on the study has been conducted since then to assess whether shippers are more prepared now than four months ago. But Shippers and trading companies, appeared woefully unprepared to handle the cost increase.
Watch out for the changes in INCOTERMS 2020

The current version is Incoterms 2010, but a new version, Incoterms 2020, was released last week and will take effect on 1 January 2020. Sri Lankan exporters and importers along with traders and service providers should understand the basic concepts of INCOTERMS and the changes that will happen to the terms for the next 10 years. These are important international trade tools when preparing sales contacts to minimise disputes in trade.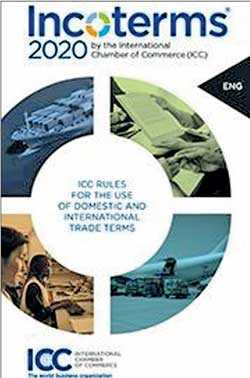 The Incoterms rules define important responsibilities of buyers and sellers for the delivery of goods under sales contracts. They are the authoritative rules for determining how costs and risks are allocated to the parties. Incoterms rules are regularly incorporated into contracts for the sale of goods worldwide and have become part of the daily language of trade.

Incoterms 2020 contains the ICC rules for use of the 11 Incoterms trade terms. It takes into account the latest developments in commercial practice and updates the rules to make them more accessible and easier to use. The new rules will enter into force on 1 January 2020. As of this date, the trades are advised that all new sales contracts should refer to the Incoterms 2020 rules as the latest version of the Incoterms rules to be in line with best practices reduce disputes.

Note: In compiling this article, internet related information and contents have been used.

(The writer is the former secretary-general of the Asian Shippers' Council, an economist by profession and the CEO of the Shippers' Academy Colombo. He is also the Chairman of the Logistics Advisory Committee of the EDB and the Director General for the Sri Lanka Association of Manufacturers and Exporters of Rubber products.)