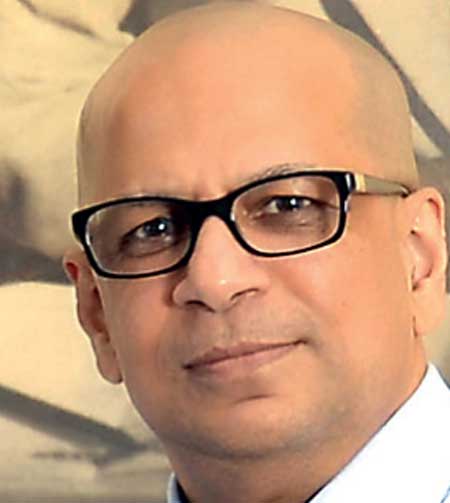 The planet cannot keep pace with our rate of consumption. Expecting humans to take voluntary action for greater good, will only have a minimal impact. The real ecological cost (that future generations will have to dearly pay for) is hardly factored into the economic price of what we consume today.

National budgets tends to take a very short term outlook, in some cases like Santa Claus! Here are some hard questions to consider in the next budget:
How do you reduce traffic on the road and in the air – byencouraging more people to work remotely?
How to tax corporates and consumers for the waste they generate?
How to make sustainability part of our curriculum and culture?